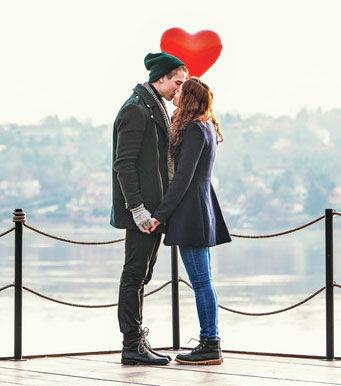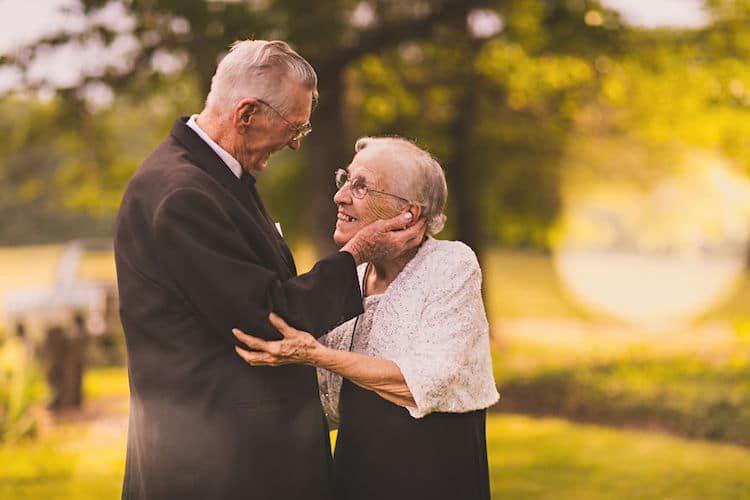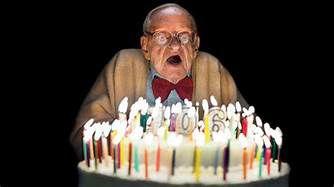 The Herald Chronicle invites couples to submit their engagements, births, wedding and anniversary announcements, and birthdays (age 90 and older) for free publication in our lifestyles section.
Forms can be found and downloaded at www.heraldchronicle.com. Just click on the "announcements" link.
Drop off or mail your form and photo at The Herald Chronicle office, 906 Dinah Shore Blvd., Winchester, Tennessee 37398 or email the form with attached jpeg photo to lstacy@heraldchronicle.com.
High-resolution photographs (color or black and white) of at least 300 DPI in a jpeg format are best. Please include your contact information on the form.
The Herald Chronicle does not charge a fee for wedding, engagements or anniversary announcements (25 years of marriage or longer).