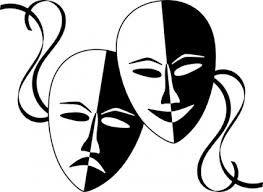 A free performance of "Penelope and the Geese," an opera-in-progress, will be held at the University of the South on Friday at 5 p.m.
The event, which is open to the public, will be held in the Sewanee Union Theatre on South Carolina Avenue in Sewanee. It will include a concert reading and a first showing of the full score.
The performance is a co-production with the Sewanee Summer Music Festival, the Office of the Dean of the College and the University of Delaware.