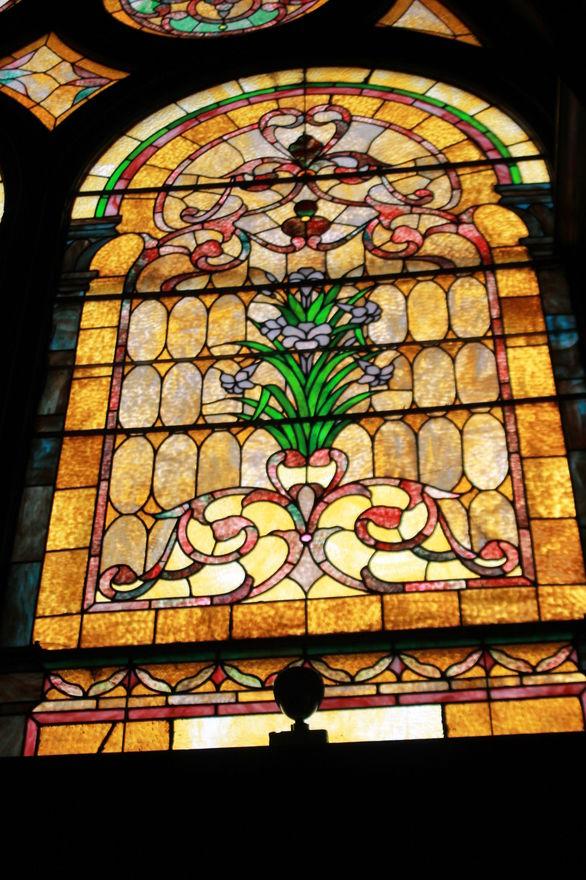 All children are invited to a free summer Vacation Bible School each Tuesday, Wednesday and Thursday 10 a.m. to 2 p.m. this summer at Grace Center of Hope, 912 S. College St., Winchester. Children must have permission forms.
Shadow Valley Gospel Musical Festival July 11-13 at 6 p.m. at 54 Warden Road, Fayetteville. Tickets $15 at the gate or $13 advance. Children 12 and under free. Tickets at Bank of Lincoln County in Park City and Shoney's in Fayetteville.
The Cowan church of Christ will be hosting a one day Vacation Bible School July 13 from 9 a.m. to noon with classes for all ages.  All are welcome.
Gospel singing at Hardee's in Decherd July 13 from 6-8 p.m. featuring Greg Finch, The Sullivans.
Shady Grove Decoration Day
Shady Grove Cemetery will hold Decoration Day July 14 at 2 p.m. Donations may be made on Decoration Day or mailed to: Shady Grove Cemetery, P.O. Box 1, Flintville, TN 37335. Any amount is appreciated for maintaining the cemetery.
Unitarian Universalist Church of Tullahoma's speaker Sunday at 10 a.m. will be Roddy Biggs speaking on suicide awareness. Refreshments and a discussion period follow.  The church is located at 3536 New Manchester Hwy. in Tullahoma. 
A "Marooned Steady Faith n' Shifting Sands" family Vacation Bible School will be held July 15-18 at 6 p.m. at Huntland Church of Christ. Bible classes for pre-K through teens. Enjoy puppets, singing, games and snacks. Everything is free and everyone is welcome.
Everyone is invited to Vacation Bible School July 18-19 at 6 p.m. at Calvary Baptist Church, 112 Sipes St. Winchester, Info., 931-273-9676.
Everyone is invited to a Holy Ghost revival July 19-20 at 7 p.m. at 900 Main Ave. S. in Fayetteville with Evangelist Ray Wolford.
Grocery / food distribution in association with Feed America First at Christ the King Anglican Church located at 1231 Cumberland St., Decherd on July 20 starting at 9 a.m. All in need are welcome on a first-come, first-serve basis
All children in pre-k through fifth graders are invited to Vacation Bible School, July 20 from 8:30 a.m. to 3 p.m. at Goshen Cumberland Presbyterian Church, 1262 Williams Cove Road, Winchester.  Info., 931- 967-0245.
Everyone is invited to the annual hamburger supper July 20 from 5-7 p.m. at Goshen Cumberland Presbyterian Church, 1262 Williams Cove Road, Winchester. Enjoy burgers, hotdogs, chips, beans, homemade ice cream and pies. Proceeds benefit the CP Women's Ministry.
Morton Memorial UMC fish fry
The 13th annual Morton Memorial United Methodist Church Fish Fry will be held, rain or shine, in Monteagle July 27 from 4-7 p.m. Eat in or take out fish, hush puppies, slaw, fries and desserts. This event is the primary source of funding for MMUMC community outreach projects such as Tools 4 School and Christmas on the Mountain. Tickets are $12 adult, $6 children 12 and under available at the door or call Marietta Poteet at 931-924-7666. Advance tickets available by calling the church office, at 931-924-2192 or email richwyckoff@blomand.net