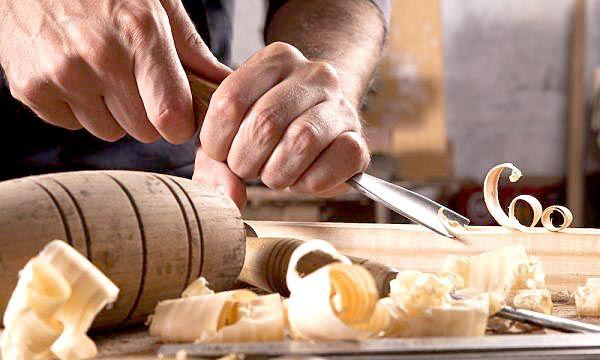 Tennessee Valley Woodworkers Club meets Jan. 15 at 6:30 p.m. at the University of Tennessee Space Institute.
The program will feature Doyle McConnell discussing hollow vessel turning.
The meeting will be held in Room H-111. UTSI is located at 411 B.H. Goethert Pkwy., Tullahoma. For more information on meetings and club activities, visit tnvalleywoodclub.org.