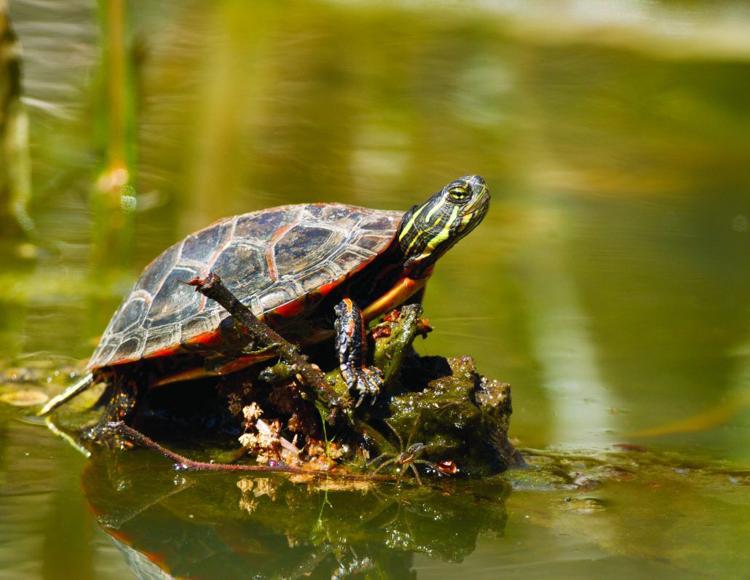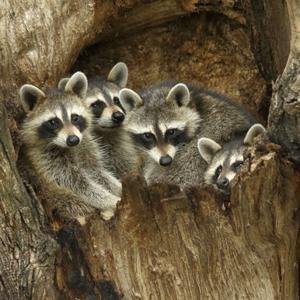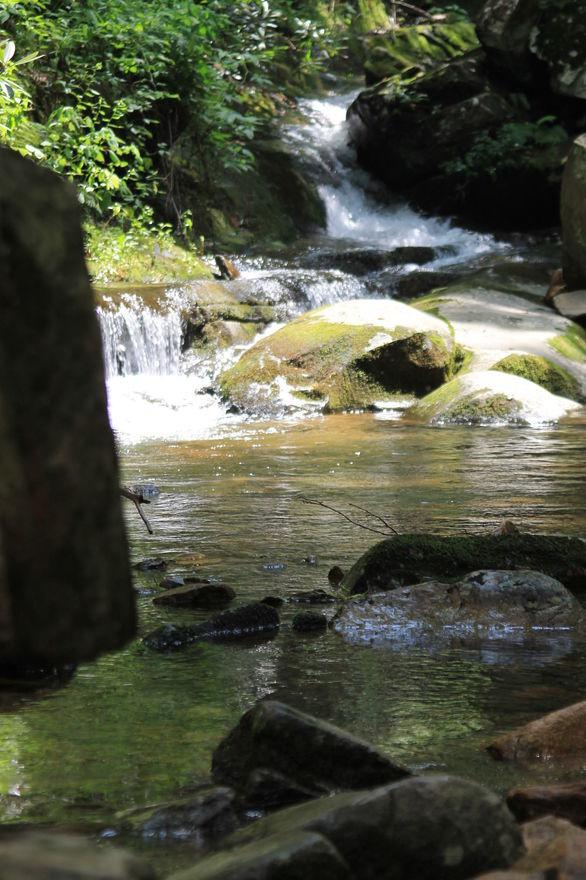 Tennessee is teeming with stunning wildlife and habitats. We're the most biologically diverse inland state in the U.S. and are fortunate to have mountains, marshes, and everything in between.
For its 5th annual photo contest, Tennessee Wildlife Federation is again calling for your photos of our wonderful wildlife. And for the first time, they're also looking for your best shots of Tennessee's breathtaking landscapes—from thrilling vistas to calming streams.
There are many ways to win prizes and have your work featured by Tennessee Wildlife Federation.
Judges will select the best of the best for our official 2020 calendar and to be highlighted on our digital platforms, which reach hundreds of thousands of outdoor enthusiasts like you. The People's Choice winner will be selected through public voting that opens September 5.
So, check out past winners and enter your photos by August 31!
Prizes
How It Works
Full Contest Rules
To improve your chances of winning, submit rare images. For example, we receive fewer winter images and photos of aquatic species in their habitat. Rare or harder-to-photograph species and landscapes are also more likely to be selected by our judges.
Photos prominently featuring wildlife can win several ways. The photographers of the images selected to be:
Calendar's Cover will receive a $250 Academy Sports + Outdoors gift card; custom Tennessee Wildlife Federation apparel; and a 2020 calendar
People's Choice winner will receive a Desert Tan YETI Tundra 65 Hard Cooler; a Tennessee Wildlife Federation YETI tumbler; and a 2020 calendar
Calendar's Month Photos (12 total) will receive a $25 Academy Sports + Outdoors gift card; custom Tennessee Wildlife Federation apparel; and a 2020 calendar
Honorable Mentions (approximately 30 total used throughout the calendar) will receive a 2020 calendar
Photos that mostly focus on the landscape of Tennessee will be prominently featured by Tennessee Wildlife Federation and the top three images selected by our judges will receive: