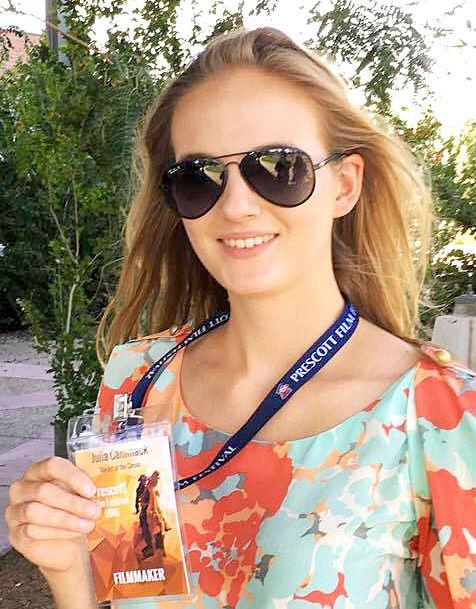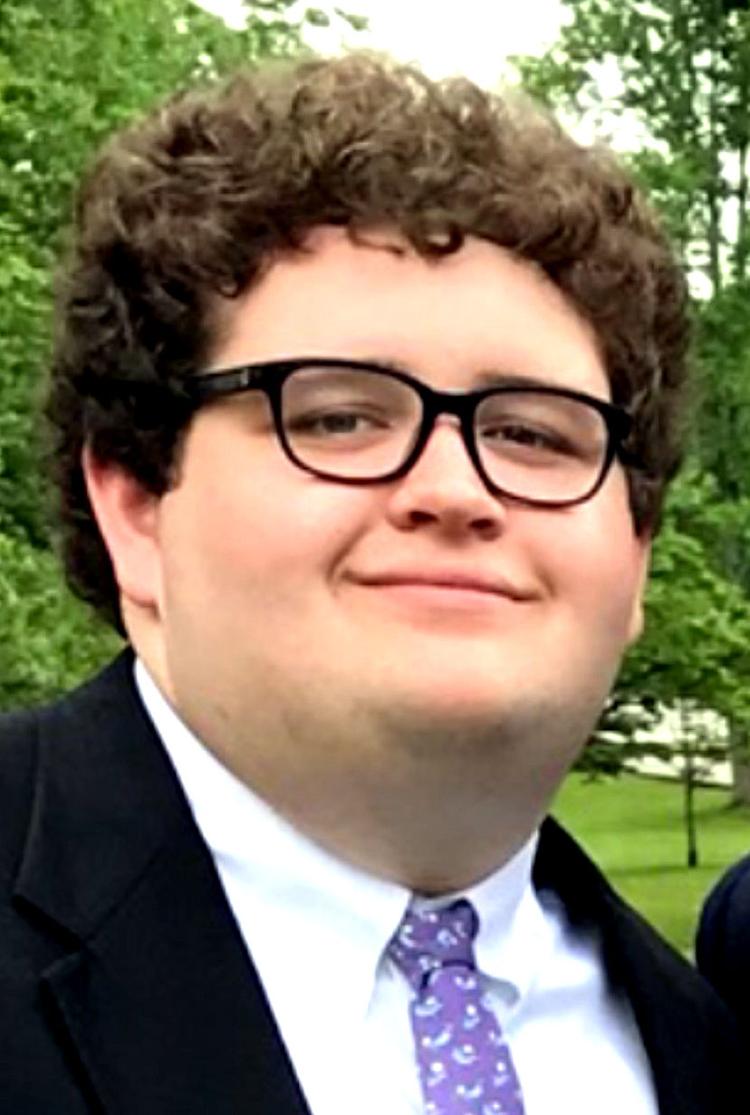 Film shorts by St. Andrew's-Sewanee School senior Houston Sims and 2014 graduate Julia Meriwether Bell will be among the films shown at this year's Oxford Film Festival in Oxford, Mississippi, Feb. 6-10. Both films will be shown on Feb. 9.
Sims' film, a brief short at 1 minute long, is entitled Giant's Juice and was created as an assignment for his SAS filmmaking class.
The film features classmates Davis Gill of South Pittsburg and Alexander Milford of Bentonville, Arkansas, and was shot on the SAS campus. The video can be viewed online at vimeo.com/groups/549975/videos/291176798.
Sims intends to continue film studies and filmmaking when he graduates in May. He is the son of Stacy and Jane Sims of Memphis.
Bell's film, Mac's Garden Girl, is a 17-minute documentary chronicling the director's third visit to Mac Pigott's work exchange home in Kauai.
Mac calls Julia and other female travelers "Garden Girls" who trade gardening and housekeeping for a place to stay.
Over the course of a month, Julia discovers that her seemingly nurturing relationship with Mac isn't what she thought it was. This is the film's world premiere.
The documentary was completed as Bell's final project as a film student at Pratt Institute in New York City. Bell's films and photography can be viewed at www.juliameriwether.com/. Julia is the daughter of Ward and Shelley Cammack of Sewanee, and Scott Bell of New Haven, Connecticut.
More information about the Oxford Film Festival can be found at 2019oxff.eventive.org/welcome.