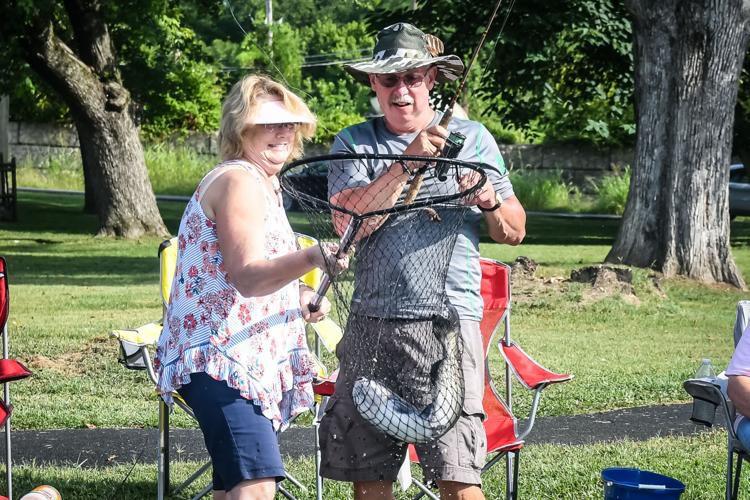 The Second Annual Worm Drowning Contest, also known as Senior Fishing Day, is set for Saturday (Aug. 17) from 8 a.m. until noon at Stone Bridge Park Pond in Fayetteville.
The event, sponsored by the Tennessee Wildlife Resources Agency, Fayetteville Parks and Recreation, Walmart and Elks Lodge #1792, is for seniors 60 years old and older.
There will be some poles, tackle and bait available for your use. Many prizes will be awarded, including tagged fish. A trophy or plaque will be awarded for first place.
Over 1,500 pounds of catfish will be stocked in the pond prior to the event.
There is no rain out date.
After the Senior Fishing event ends at noon, the pond will be open to the public for fishing from Aug. 18 through Aug. 24 from 6:30 a.m. until 8:30 p.m. each day.