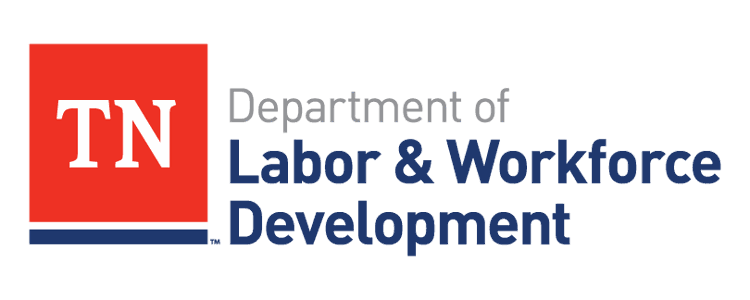 NASHVILLE – The U.S. Department of Labor's Occupational Safety and Health Administration (OSHA) is making $10.5 million in workplace safety training grants available to nonprofit organizations across the country. This opportunity to educate workers comes at a critical time as Tennessee OSHA (TOSHA) has investigated more than 30 workplace fatalities across the state during the first eight months of 2018.

Three Susan Harwood Training Grants are available to fund Targeted Topic Training Grants, Training and Educational Materials Development Grants, and Capacity Building Grants. Several types of nonprofit groups are eligible to apply for these grants, including community and faith-based organizations, employer associations, labor unions, joint labor/management associations, Indian tribes, and colleges and universities.

"These grants and the training they can provide could have a tremendous impact on the Tennessee workplace," said TOSHA Assistant Commissioner Steve Hawkins."I encourage any of the eligible nonprofit organizations in Tennessee to take advantage of this opportunity by applying for these grants."
The Susan Harwood Training Grant program supports the creation of in-person, hands-on training and educational programs including the development of materials for workers and employers in small businesses; industries with high injury, illness and fatality rates; and vulnerable workers, who are underserved, have limited English proficiency or are temporary workers.
Targeted Topic Training grants support the development of quality training and educational programs that focus on identifying and preventing workplace hazards.
Training and Educational Materials Development grants support the development of quality classroom-ready training and educational materials that focus on identifying and preventing workplace hazards.
Capacity Building grants support organizations in developing a new ability for conducting occupational safety and health training programs.
Through August 7, TOSHA has investigated 31 workplace fatalities that come under the agency's jurisdiction. Those fatalities have occurred in every corner of Tennessee and involve many different industries. TOSHA investigated a total of 35 workplace fatalities during 2017.
"While the number of workplace fatalities has slowed, compared to the frequency at the beginning of the year, Tennessee is still on pace to have a record number of workplace deaths in 2018," said Hawkins. "The safety and health training covered by these grants is critical in keeping Tennessee's workplaces safe, so employees can go home at the end of the day."
Nonprofit organizations in Tennessee have less than a month to apply for the three available OSHA grants. Harwood applications must be submitted online no later than 11:59 p.m. EDT on Sunday, Sept. 2, 2018. Grant writers can register to apply at Grants.gov and they can send questions about the application process to harwoodgrants@dol.gov.