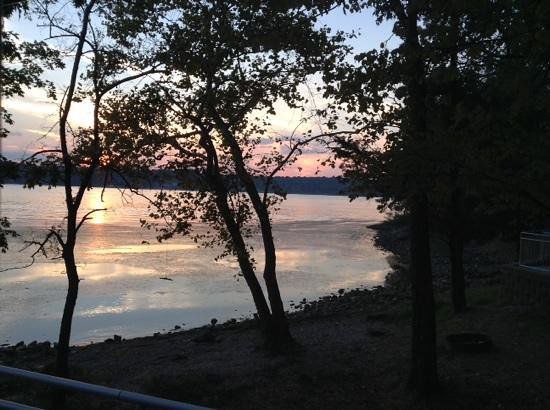 Crossville—The body of 27 year old Christopher Goodine of Ooltewah has been recovered. Recovery divers located Goodine in around ten feet of water around 6:15 p.m. (EDT) on Sunday.
Goodnine disappeared early Sunday after tipping his kayak and falling into the water. The incident took place at Harrison Bay State Park and TWRA received a phone call regarding the incident just after 3:00 p.m. (EDT) Sunday. Goodine and his girlfriend were swimming and kayaking at a popular swimming area near the Harrison Bay State Park Marina.
Witnesses told TWRA officers that Goodine was about 20 yards from shore in ten feet of water when he fell off the kayak and struggled. A nearby Harrison Bay State Park ranger and an off duty Chattanooga police officer along with several others, entered the water to help the Goodine. The man went under the water and did not resurface. The man was not wearing a life jacket.
TWRA along with the Hamilton County Sheriff's Office, Hamilton County EMS, Hamilton County Special Tactics & Rescue Service, Dallas Bay Fire Rescue and the Highway 58 Fire Department responded.