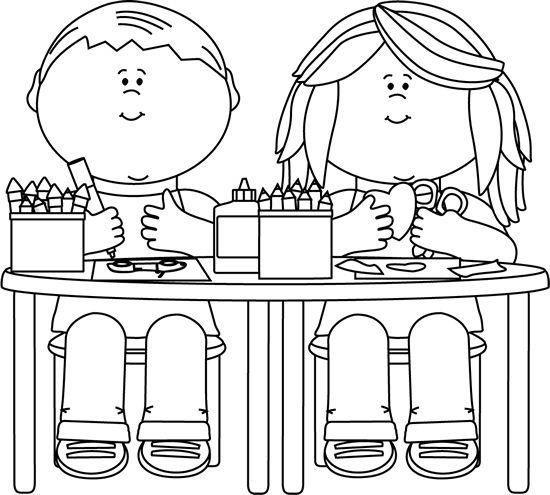 Franklin County kindergarten registration is April 1 from 1-5 p.m. at the school your child is zoned to attend during the 2020-21 school year.
A child must be five years old by Aug. 15, 2020, to enroll. Parents are asked to bring the child's birth certificate, social security card, shot records and physical records.
For more information, call Patti Limbaugh at the Franklin County Board of Education at 931-967-0626.