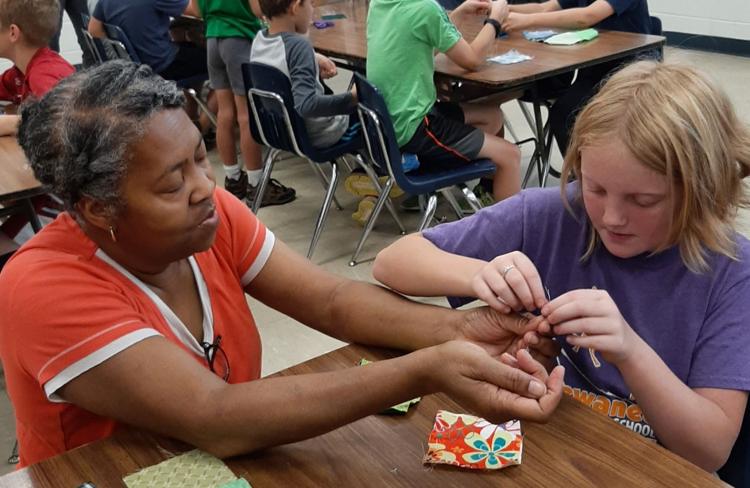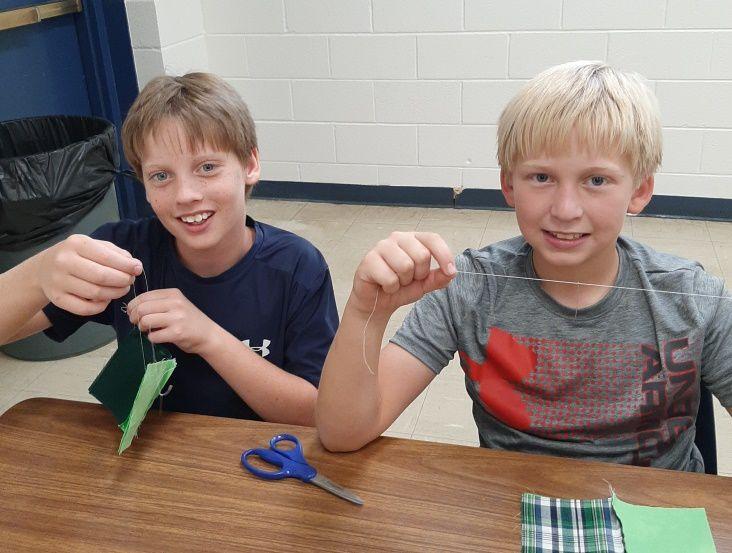 Gee's Bend quilter Louisiana Bendolph recently visited Sewanee Elementary School to work with students  and engage them in the topics of history and the art of 
quilting
.
Gee's Bend quilts are considered an important part of American art and cultural history. The craft of quilt making by the ladies of Gee's Bend dates back to before the 19th century.
To prepare them for Bendolph's visit and to provide background information about Gee's Bend quilts, students took a field trip to the University  of the South Art Gallery to see an exhibit of 
quilts
 created by Louisiana and other 
quilters
 from Gee's Bend, Alabama.