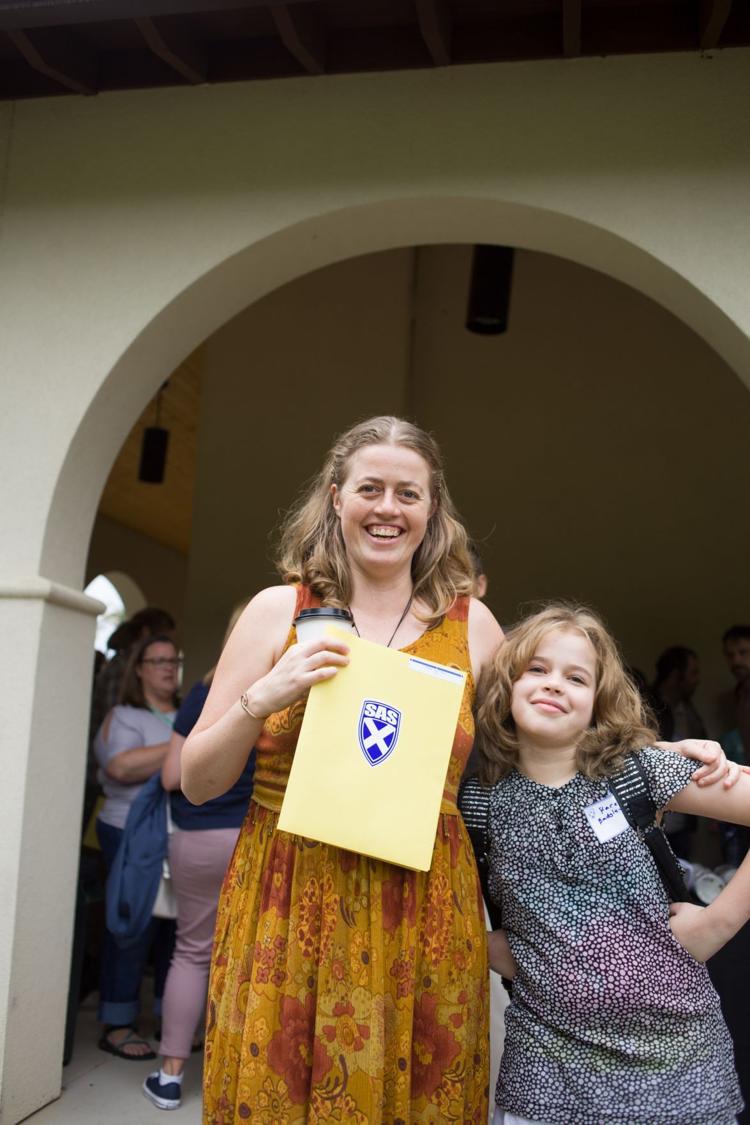 St. Andrew's-Sewanee School welcomes a new school year with opening activities.
Thursday, August 15 is the Middle School New Family Gathering. On Friday, August 16, new boarding students move on to campus and all students new to the Upper School begin orientation. Returning boarding students move in on Saturday, August 17.
Senior parents meet that morning with new Director of College Counseling Dan Monahan to kick off the college application season. Also, on Saturday, all students, Middle School parents, and returning parents will be on campus for presentations and advisory meetings. Orientation activities continue for students on Saturday afternoon.
All parents are invited to attend a reception at Ayres House, the home of Head of School Karl J. Sjolund and his wife Susan, on Friday, August 17 from 3:00 p.m. to 4:45 p.m.
Orientation and opening activities for parents include meetings with their child's house parents and advisors, training on the school's learning management system and other school technology, and information on health services, private music lessons, Sewanee Symphony Orchestra participation, afternoon programs, and learning resources.
On Monday, August 19, the student body will gather at 8 a.m. for its first all-school Eucharist in St. Andrew's Chapel.
SAS is excited to welcome more than 50 new students this year. Students considering mid-year or 2020-2021 are encouraged to contact the Admission Office (admission@sasweb.org). The fall admission open house will be Oct. 6.
Information on preparing for the academic year and the complete schedule of Orientation and Opening Weekend events are available at www.sasweb.org/parents/2019-2020