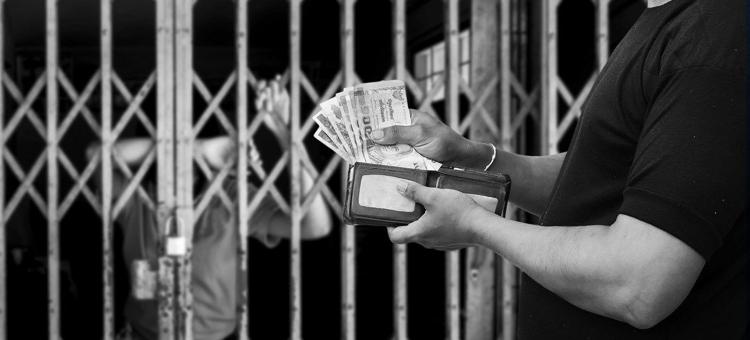 Human trafficking is a public health concern that affects individuals, families and communities here in Tennessee.
While this crime is largely hidden, Tennessee leads the nation in its approach to addressing human trafficking, which is modern-day slavery, the sale of another person for sex. The Tennessee Department of Health urges all Tennesseans to learn about risk factors, red flags and resources for human trafficking to be part of the solution and possibly help save a life.
"The Tennessee Department of Health recognizes human trafficking is a public health concern and we're working with community organizations and local health departments to provide education and resources to help fight this issue in our state," said TDH Assistant Commissioner for Family Health and Wellness Morgan McDonald, MD. "We're also asking Tennesseans to wear blue in observance of National Human Trafficking Awareness Day this Friday, Jan. 11."
Red flags of human trafficking can include the person:
• Is not free to leave or come and go as he/she wishes
• Is unpaid, paid very little or paid only through tips for his/her work
• Works excessively long and/or unusual hours
• Is not allowed breaks or suffers under unusual restrictions at work
• Is fearful, anxious, depressed, submissive, tense, nervous or paranoid
• Has few or no personal possessions and/or identification documents
• Lacks control of money of his/her own
• Is not allowed or able to speak for himself or herself
• Has numerous inconsistencies in his/her stories
• May show signs of physical and/or sexual abuse, physical restraint, confinement or torture
Reports of human trafficking occur worldwide and continue to grow. There are 94 children each month who are trafficked right here in Tennessee. Know someone who needs help? Contact the Tennessee Human Trafficking Hotline at 1-855-558-6484 or text "BeFree" to 233722. For more information visit www.acf.hhs.gov/trafficking.