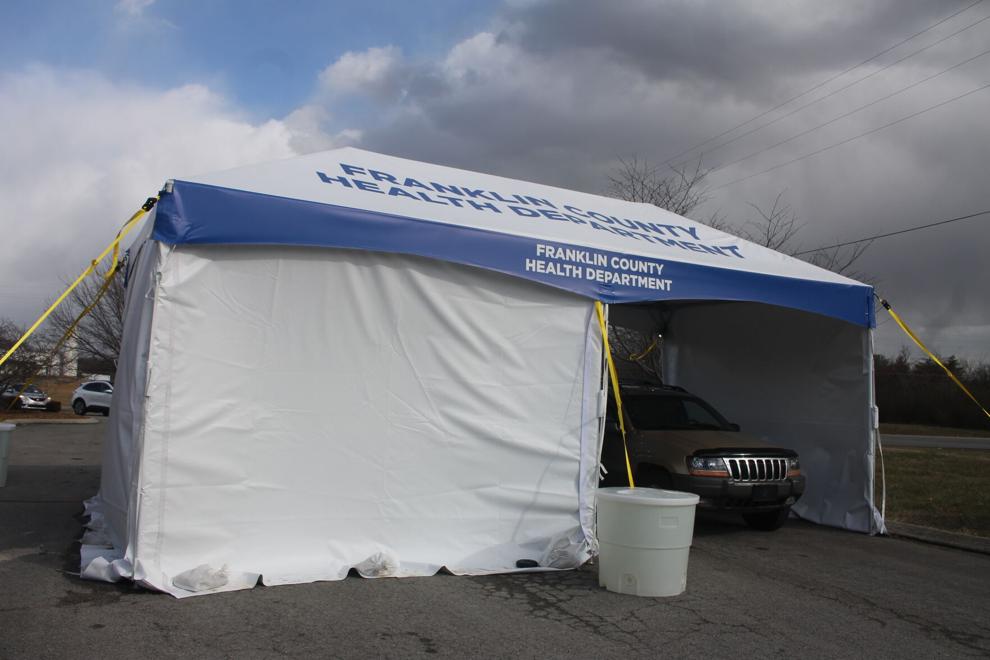 The Franklin County Health Department is now allowing those who want to get COVID-19 vaccinations to get their first shots without having to make an appointment.
Appointments are still available but are not required.
The Health Department is open for drive-up vaccinations Monday through Friday from 1-3:30 p.m.
For further information, call 931-967-3826.
Tennesseans age 16 and older are eligible to receive COVID-19 vaccinations.
Appointments can be scheduled by going to vaccinate.tn.gov, by visiting the Franklin County Health Department or by searching vaccinefinder.org to find a local vaccine provider.
Please note the Pfizer vaccine is the only COVID-19 vaccine approved for use in individuals age 16 or 17. The Moderna vaccine is approved for individuals age 18 and older.
The Franklin County Health Department is only offering the Moderna vaccine, but the Kroger Pharmacy in Decherd has the Pfizer vaccine.