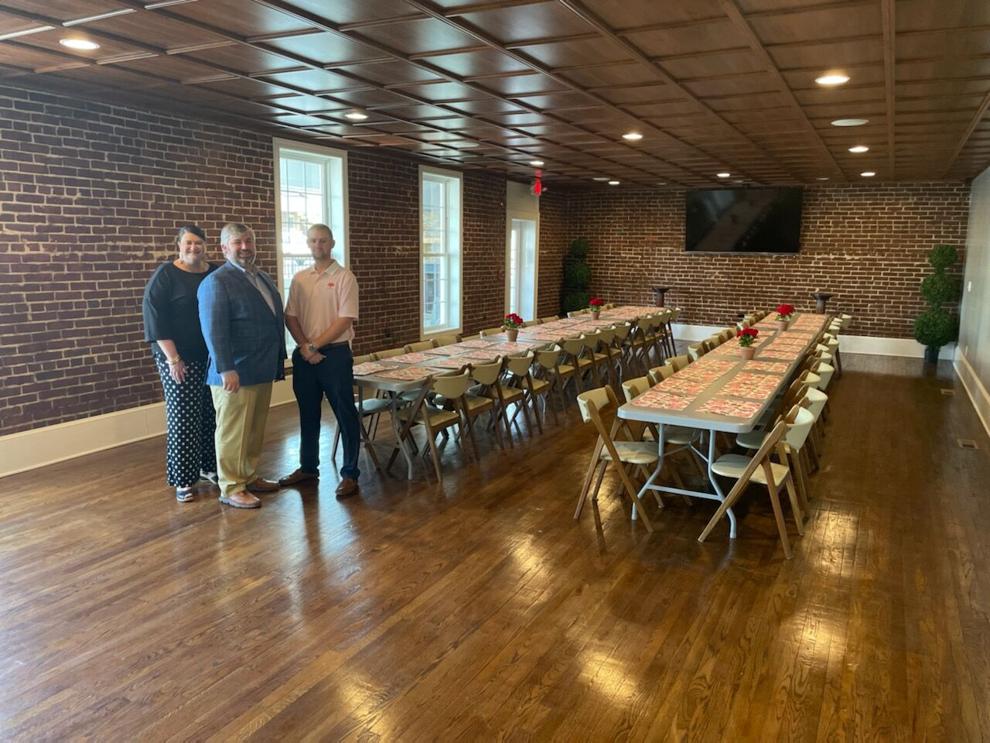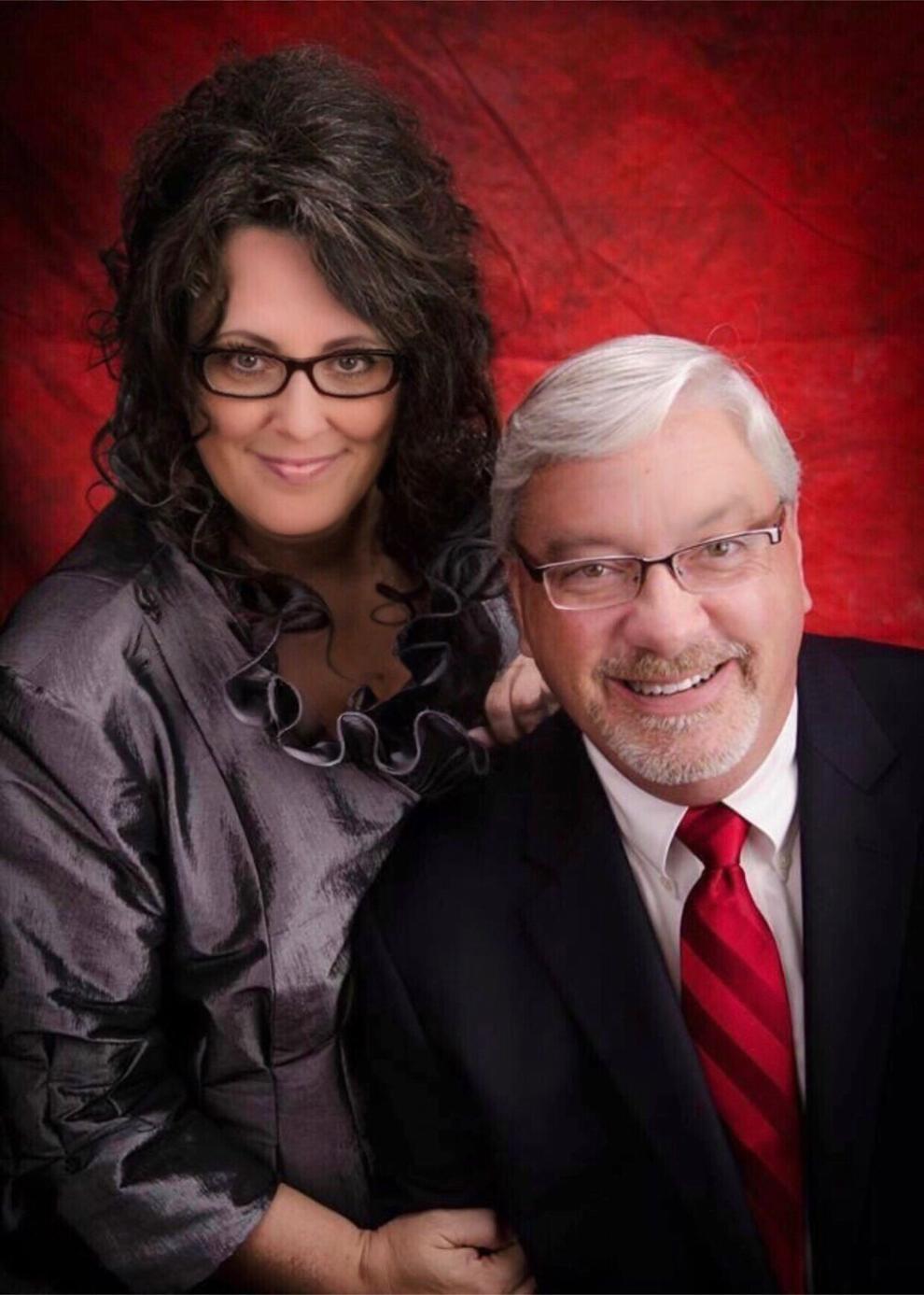 The COVID-19 pandemic has brought overwhelming grief to many families, and local funeral homes are assisting to ease some of the financial stress and burden caused by the virus.
Under the Coronavirus Response and Relief Supplemental Appropriations Act of 2021 and the American Rescue Plan Act of 2021, the Federal Emergency Management Agency is providing financial assistance for COVID-19-related funeral expenses.
Applicants may receive funeral assistance for actual funeral costs up to $9,000 for each COVID-19-related funeral for which they qualify.
Eligible funeral-service expenses include, but are not limited to:
• Transportation for up to two individuals to identify the descendent.
• Transfer of remains.
• Casket or urn.
• Burial plot or cremation niche.
• Marker or headstone.
• Clergy or officiant services.
• Arrangement of the funeral ceremony.
• Use of the funeral home equipment or staff.
• Interment costs associated with producing and certifying multiple death certificates.
• Additional expenses mandated by any applicable local or state government laws or ordinances.
Moore-Cortner Funeral Home Owner and Funeral Director Jim Cortner explained his operation's position on the matter.
 "We'd like to remind the community that we are available to assist with the FEMA relief assistance," he said. "Because of COVID restrictions, even if you were not able to reserve and plan a celebration of life for your loved ones, the option is there. Please call to schedule a time to sit down with us."
The FEMA measure was part of the December COVID-19 relief law, which also included a second stimulus check of up to $600.
The law includes $2 billion for people who have been harmed by the pandemic and may have gone into debt to pay for the funeral and burial of a loved one.
"Everyone's life deserves to be celebrated," Cortner said. "There is no time limitation on honoring a loved one. It can be a year later. We see often that it helps with the grief process to be able to say goodbye.
"It does not matter what funeral home that you chose to use, we are all still standing ready to help you."
Doris Colvin-North, director of administration at Watson-North Funeral Home, echoed Cortner's position.
"The whole world has suffered enough, and we all need to be working together to help these families," she said.
Tommy North, Watson-North owner, explained his focus.
"If you think you may qualify, please call us at 931-967-2345 for assistance with applying for funds," he said. "You may also call FEMA directly at 844-684-6333 or visit FEMA.gov and click on COVID-19 Funeral Assistance."
Further information about Watson-North's services is available at www.watsonnorth.com.
Moore-Cortner Funeral Home may be reached at 931-967-2222 or by sending an email to info@moorecortner.com. The funeral home's website is www.moorecortner.com.