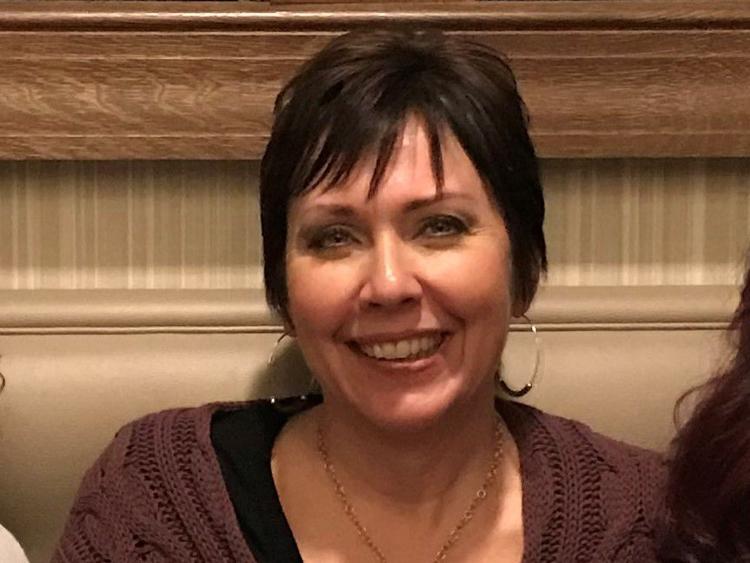 Since I began writing and posting various reflection pieces, I've prayed for God to protect me from pride.
Foolish pride is easily lured by likes and followers in our social-media-filled world. So many begin a venture with good, pure motives, but somewhere along the way, pride draws them off balance.
We see this all around us. Just look at politicians, entertainers, and athletes. Look even at biblical characters, such as King Solomon. How sad that so many start strong only to finish feebly.
We are often reminded that money doesn't buy happiness. We might add that neither does pride.
While the world lauds talent and smarts, the wise servant reminds himself that those are not self-manufactured. They are gifts from the Lord, and they are meant to be used for his glory.
While I don't aspire to be a politician or an entertainer, I realize coming out as I have … going public through writing, can be risky.
I don't want what is intended to be obedience to God to turn into a desire for approval from people.
Yet, who doesn't like compliments?
Sure, I appreciate people telling me they enjoy reading my submissions. But I sometimes think I need to come up with a better response … a mere "thank you" just doesn't feel right. It feels awkwardly incomplete.
I want readers to know it really isn't me who deserves credit for their enjoyment (or whatever feelings arise within as they read).
I know that apart from God, I can do nothing. These thoughts are not my thoughts.
I am only a channel through which insights from the spirit are shared. And I do love sharing them!
When we are obedient to the spirit's nudges to do what we can, we are blessed. Furthermore, God's wonderful ripple effect goes to work with concentric circles of blessings reaching out farther than our eyes can see.
Realizing God's power and desire to work through each of us is both amazing and humbling. As his children, we must recognize (and remind ourselves) from where any strength comes.
It's so true what Jesus said: "Remain in me, and I will remain in you. No branch can bear fruit by itself; it must remain in the vine. Neither can you bear fruit unless you remain in me." — John 15:4
As part of this vineyard, I admit I don't really want to volunteer to be pruned. But I also admit I'm far from disciplined and obedient, so pruning and convicting are often needed.
For example, I've known in my heart for years that God desires me to rise early to spend time with him … reading the bible, praying and meditating on his word.
God knows I'm a morning person! But sometimes I roll over and pull the covers tightly around me instead of heading to my favorite quiet corner of our den.
I can tell you that when I do obey, my soul is filled with inspiration and peace. The day unfolds more smoothly, as if the wrinkles have been shaken out.
When I don't obey, chaos clings.
My favorite part about obeying (doing what I know I should do) is that God then often reveals himself through little glimpses, filling me with delight. And sharing them fills me with joy.
Psalm 19 is one of my favorites, and my sincere prayer is like David's: "May the words of my mouth and the meditation of my heart be pleasing in your sight, O Lord, my Rock and my Redeemer."
So I think next time someone tells me they enjoyed something I've written, rather than "thank you," I'll respond, "I'm so thankful" … because I am.
"I am the vine; you are the branches. If a man remains in me and I in him, he will bear much fruit; apart from me you can do nothing." — John 15:5
Gina Moore, a news-editorial journalism major, has operated Marketplace Consignment Sale for 25 years and has worked part-time at Treasures. She also enjoys country cooking, reading and writing about motherhood, life on the farm and how God's love and lessons surround residents.