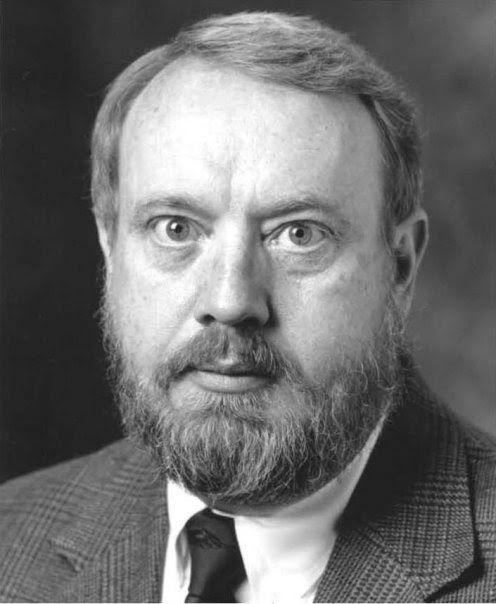 My lifelong friend Richard Young and I grew up in a small-town neighborhood where values were valued and there were certain inalienable facts we all shared growing up.
One of those was the concept of "gumption."
"Where is your gumption boy?"
We heard these expressions many times as we grew up.
"Gumption" is a word that originated with the Scots that settled in the southern states.
It means someone who is shrewd with spirited initiative and resourcefulness.
If someone tells you that you have gumption, it means that they think you are determined, self-confident and have willpower, strength of spirit and backbone.
For example, the following books – "Forrest Gump," "The Help," "Driving Miss Daisy," "Steel Magnolias," and "Gone with the Wind" - are all stories made into movies about southern gumption. 
While the South values gumption - making a better future for yourself against social norms - it also values kindness, a sense of community and giving back. It is the hallmark of who we are and what we believe in.
Buildings get built, bridges are erected, and uninhabited lands are explored and inhabited all by people with gumption.
Military history is full of examples of people with gumption.  When the German Army demanded the surrender of Bastogne, Belgium, by the 101st Airborne Division during the Battle of the Bulge, acting commander Brig. Gen. Tony McAuliffe's reply took gumption.
"Nuts!" is what he sent back to the Germans. (I am sure an English translator was on hand to accurately translate what the general's reply actually referred to.)
Teddy Roosevelt led the charge at San Juan Hill with a full load of gumption.
Later, Franklin Roosevelt had the gumption and determination to pull the U.S. out of the Great Depression through a series of actions. Even later, President Kennedy had the gumption to stare down the Russians during the Cuban Missile Crisis.
Social issues can get solved the same way.
I would say Martin Luther King, Jr., and John Lewis had gumption.
President Lyndon Baines Johnson had the gumption to enact civil rights laws and make them stick. Leaders of all races and nationalities have used gumption to solve civil unrest and make things right for their people, like Frederick Douglass, Elizabeth Cady Stanton, Susan B. Anthony and Sojourner Truth.
Not all who display gumption are famous. My mother was born and raised in Bristol, England, met my father while he was stationed nearby during World War II, and had the gumption to agree to marry him and move to a foreign country to take up life there as a stranger in a foreign land.
Raising me and my brother in itself took some gumption.
My father was serious and a conservative peacemaker, but when anything called for gumption, my mother took over.
There's not enough room for all the examples, but you get the point.  An ounce of gumption can overcome most obstacles or challenges, even in the 21st century, and that's the way it oughtta be.
Co-authors Alan Clark and Richard Young grew up together and learned their lessons in the Riverside community of Columbia, Tennessee. Young is an environmental consultant and author of southern cookbooks, while Clark continues living and writing in Estill Springs. Both authors' works are available on Amazon.com, and as "auditorials" on Apple Music.