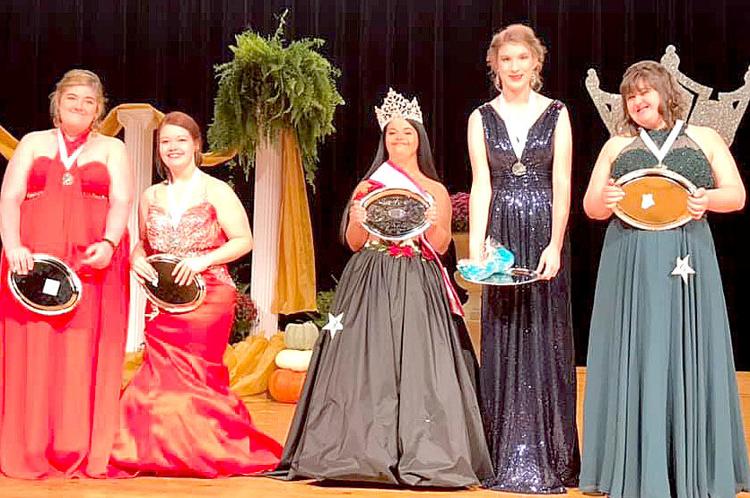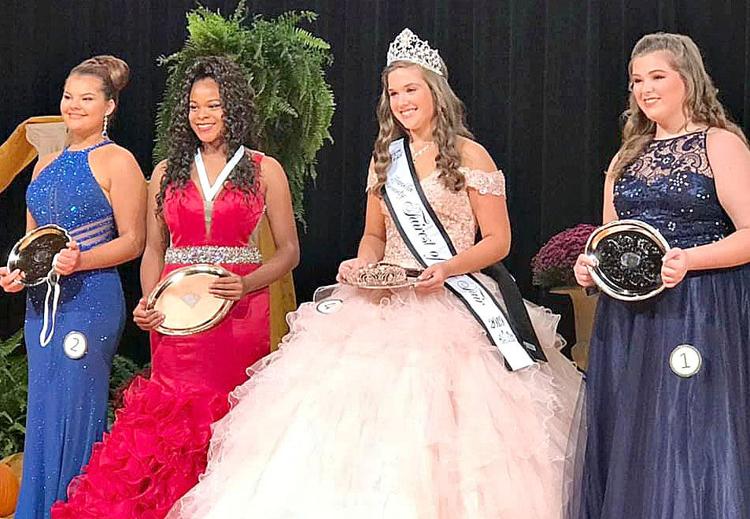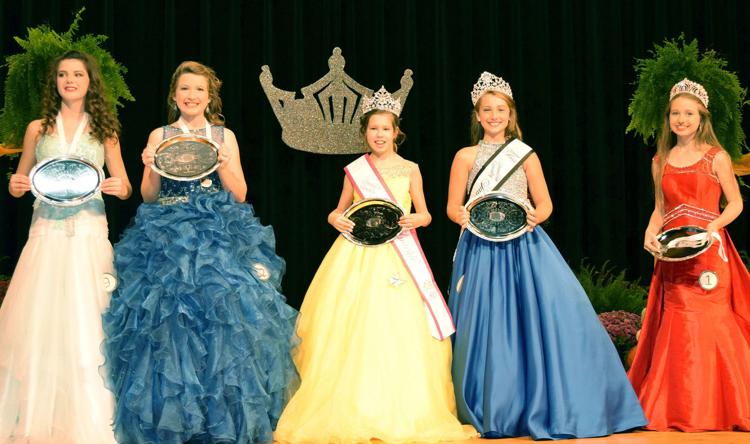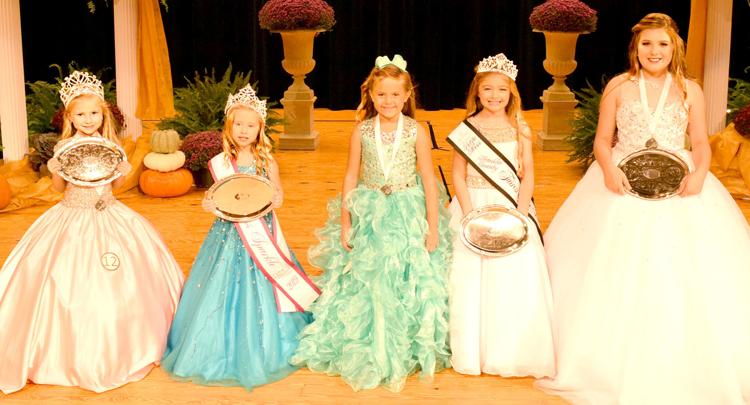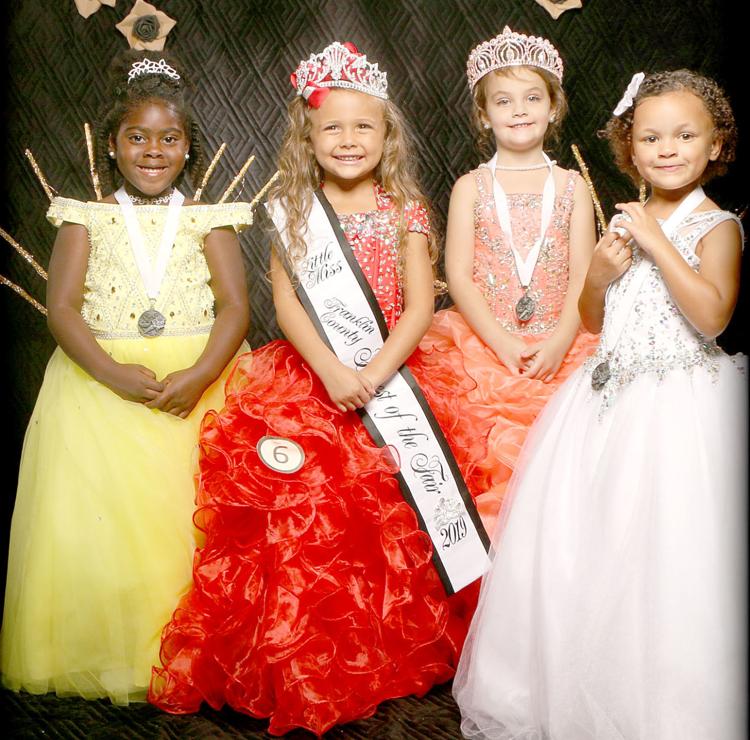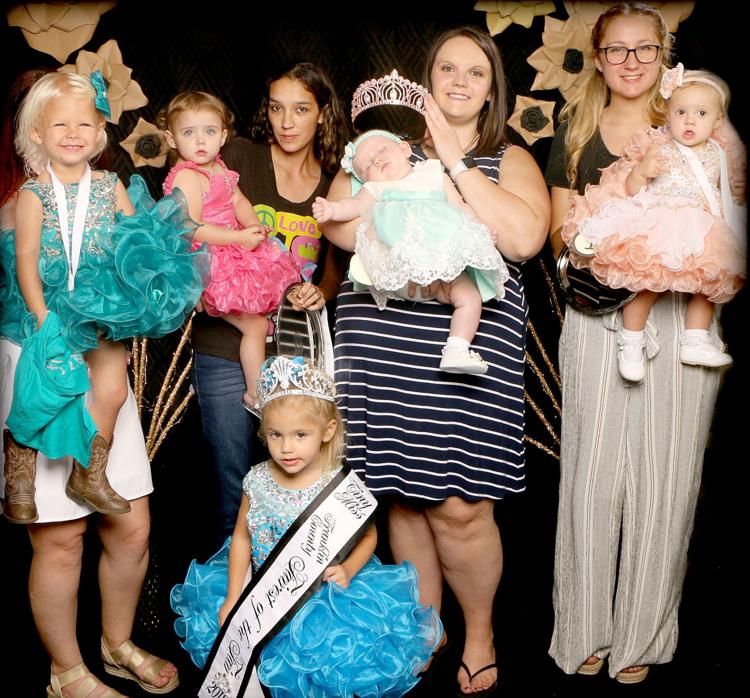 The Franklin County Fair hosted its 13th annual Fairest of the Fair Pageant on Saturday as well as its first Miss Sparkle Pageant.
A total of 71 contestants in various age divisions competed for the titles. Both pageants are sponsored by the Franklin County Fair.
Cindy Henn, director of the pageant, said: "We had an evening of beauties and smiling faces as these sweet girls wowed the audience. This year, we were honored to host our first-ever Miss Sparkle Pageant in conjunction with our Fairest of the Fair."
She explained the Miss Sparkle Pageant is for girls with special needs.
"This was an inclusive pageant in that our Miss Sparkle contestants competed alongside our Fairest of Fair contestants," Henn said. "It was wonderful to see how each girl gave encouragement and cheered on each other as they took to the stage. We anticipate the Miss Sparkle to be a pageant that we can continue each year."
The judges admitted they had difficult decisions to make all evening from the parade of stunning contestants.
Culminating the evening was the crowning of the 2019 Fairest of the Fair Queen in the age 16-20 division.
Miss Bella Paul Hartwig was chosen to represent the Franklin County Fair in the Tennessee Fairest of the Fair competition in January at the Tennessee Association of Fairs annual convention.
She will vie for the state title with 54 other county fair queens in the annual event.
First runner-up Kylee Ann Nicole Stephens was crowned Franklin County Sweetheart Queen and will compete on Oct. 19 in Crossville for the Tennessee Fair Miss Sweetheart Queen title.
People's Choice Queens featured two divisions: Newborn to 9 years and 10 to 20 years. This was an optional category allowing parents, friends and family the opportunity to vote for their favorite contestant.
Votes were $1 each and fans were invited to vote as many times as they wanted with all money raised to be donated to a local charity chosen by Franklin County's Fairest of the Fair.
People's Choice Queens are Teesa Pickett and Miki Dae Sims along with Fairest of the Fair Queen Bella Paul Hartwig.
They will present the donations to a representative from the local program.
Queen Bella Paul has chosen the "Best Buddies" program at Franklin County High School. She is the founder and current president of Franklin County's chapter of Best Buddies, which focuses on inclusion for kids with intellectual and developmental disabilities.
Henn said, "We are proud that we can give back to the community."