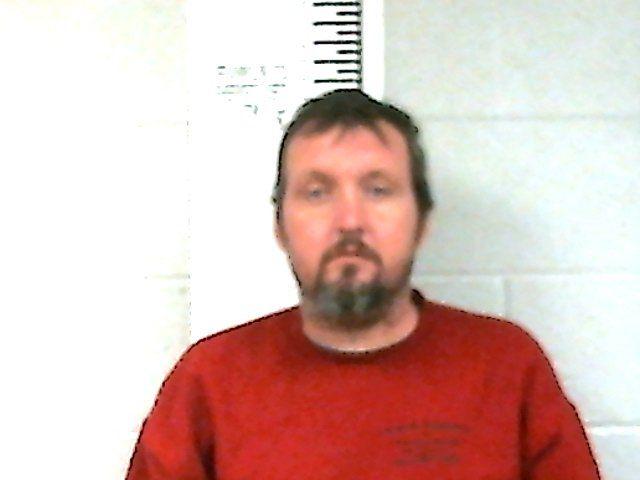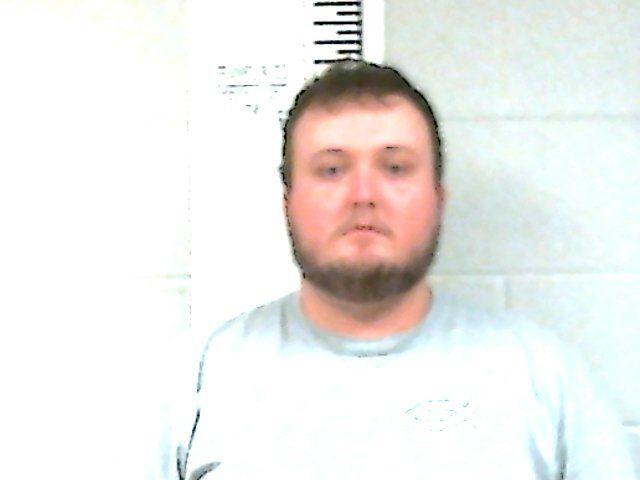 Franklin County Commissioner Scottie Riddle was arrested on Monday stemming from a domestic altercation with his son, Clay Riddle, who was also taken into custody, according to Franklin County Sheriff's reports.
The two, who were both charged with domestic assault, have each been released on a $2,100 bond and are to appear in Franklin County General Sessions Court at 8 a.m. on Feb. 3, reports said.
Reports said the elder Riddle was in a vehicle at his residence in the 400 block of Riley Lane, just west of Winchester, at about 11:50 p.m. Sunday, and the younger Riddle, who is employed as a county corrections officer, complained about his father being too loud while on a cellphone in the vehicle.
Reports said the two became involved in a fight, and they were arrested the following day when deputies were following up on a complaint made about the incident.
 Decherd finance officer charged with fraud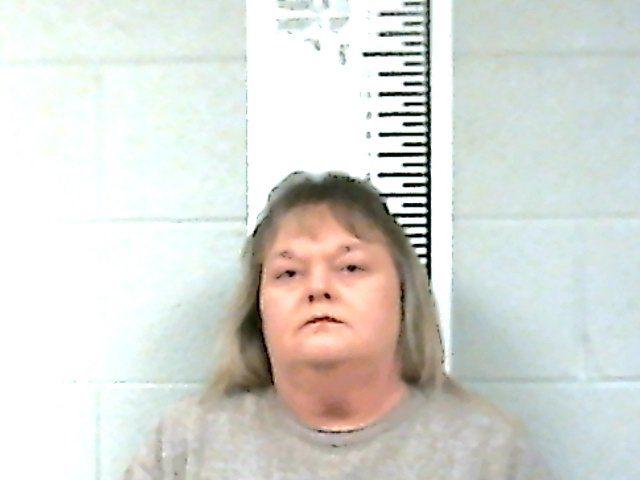 Former Decherd Certified Municipal Finance Officer Tammie Allen was arrested on Tuesday stemming from an indictment by a Franklin County grand jury.
She has been charged with fraudulent use of a credit card, forgery, passing a forged instrument, official misconduct and destruction and tampering with government records.
Allen, who is out of jail on $25,000 bond, is to appear in Franklin County Circuit Court at 9 a.m. on Jan. 17.
Allen was relieved of her duties on Nov. 7, 2019, after Decherd city officials were informed by Franklin County Sheriff's Office personnel that she was suspected of misappropriating funds from fuel cards for personal use.
Mayor Michael Gillespie issued a statement explaining the details.
The press release said evidence in connection with the case would be presented to a Franklin County grand jury. It said the Sheriff's Office was called in as an outside agency, independent from Decherd municipal operations.
Allen was also arrested on Oct. 25, 2018, on misdemeanor narcotics charges and has remained on probation, according to General Session Court records.
She was required to pay $3,270 in total fines associated with the narcotics incident, court records said.