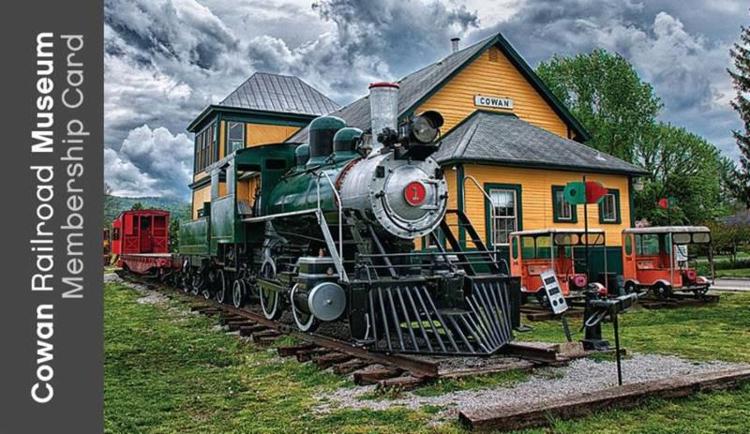 The Cowan Commercial Club will meet on Monday at 6 p.m. at Simpler Times located at 104 E. Cumberland Street across from the Old Texaco.
The group will discuss and make plans for the April 27th work day and upcoming summer events.
Cowan Commercial Club, founded in 1922, is one of the area's oldest civic organizations. Membership is open to area residents and business owners. For more information, go to www.cowancommercialclub.com.
The Cowan Commercial Club and Cowan Railroad Museum will hold a Spring Work Day in the Railroad Park on April 27 beginning at 9:30 a.m.
Helpers are welcome to assist with getting the downtown park and museum area freshened up for the season. Students, scouts, and other individuals needing community service hours are especially invited to join in.