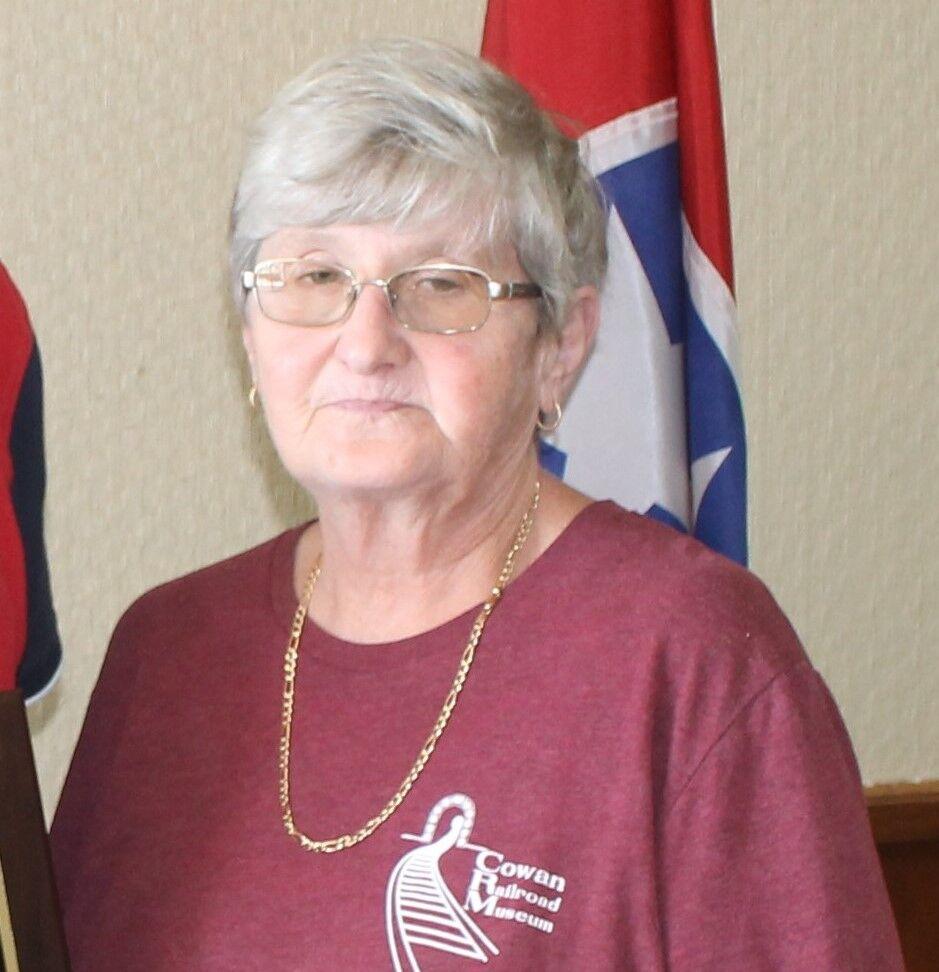 After 17 years at Cowan's helm, Mayor Joyce Brown has stepped down and has been replaced by Vice Mayor Mark Ledbetter.
The City Council held a special meeting Tuesday and voted to accept Brown's resignation letter and unanimously concurred to have Ledbetter temporarily fill the post until the city's next municipal election in August.
Brown, who wasn't at the meeting, did not give a specific reason for resigning, but she said in her resignation letter that she had reached a time in her life to move on.
"At the present time, I have no alternative but to resign as the mayor for the City of Cowan," she said. "I am in a position of my life that I believe it is in the best interest of the City of Cowan and the citizens of this great city that I resign as the mayor."
Ledbetter paid tribute to Brown for her 17 years of service to the city.
"Miss Joyce is going to be missed — greatly missed," he said.
Brown said that, through her tenure, she tried to serve Cowan residents to the best of her ability.
 "I have enjoyed working with the employees of the city," she said. "I have always tried to assist to make sure that the city was providing the necessary services."
Brown said that Cowan is moving in a positive direction with about a dozen new homes being built.
"I hope the city continues to grow," she said.
With Ledbetter moving up a notch to become mayor, the council selected Councilwoman Kim Shelton to take over the vice mayor's position in a split vote with Councilman Anthony Ingle casting the lone dissenting vote.
Ingle said he would like to serve as vice mayor but couldn't personally nominate himself for the position.
The changes on the council left another vacancy, and the members approved to have Richard Hunt fill the position.
The board also interviewed Brandi Speck and Vicki Gateley for the vacant position, but the council unanimously gave the nod to Hunt.
Ingle nominated Hunt, and Councilman Adam Nelson seconded the motion.
Ingle said he is familiar with how Hunt has volunteered to help the community, and he would do well as a city councilman, based on his prior service.
Hunt said when he was interviewed that he enjoys helping others in the community and would continue to do so even if he weren't selected to be on the council.
After the vote was taken, Ledbetter jokingly said "congratulations or condolences," welcoming Hunt in a friendly way to begin serving on the council.