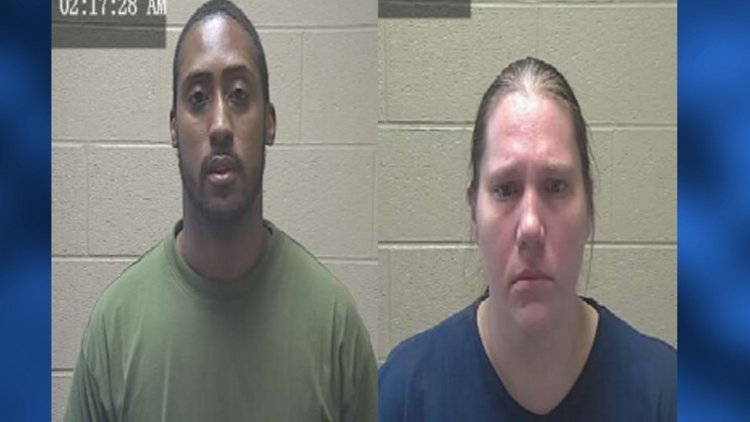 Two parents were arrested this week and the Department of Childrens' Services was called after deputies found eight children in poor condition and "very malnourished" in a mobile home located on Riddle Road in Manchester.
The Coffee County Sheriff's Office's report states that the children were found during a welfare check at the home when a concerned neighbor called police after witnessing a child going through trash.
When law enforcement officers located the child, they report that she, "ran up a mattress that was leaned against the trailer, and went through an open window."
Deputies then spoke with the child's parents, Andrea Arthur and Alonzo Maxin. Inside the home deputies discovered seven other children in what the report describes as poor, dirty conditions with "roaches all over the floor, cat and dog feces, urine, food and a lot of clutter/trash" and said the children "appeared dirty, very malnourished, their clothes did not fit, and it appeared they had lice."
According to the report, Authur told deputies she homeschools the children. The report also states the children told officers, "they get locked in the bed room at night and when they get in trouble."
Arthur and Maxin were arrested and charged with eight counts of child abuse or neglect.