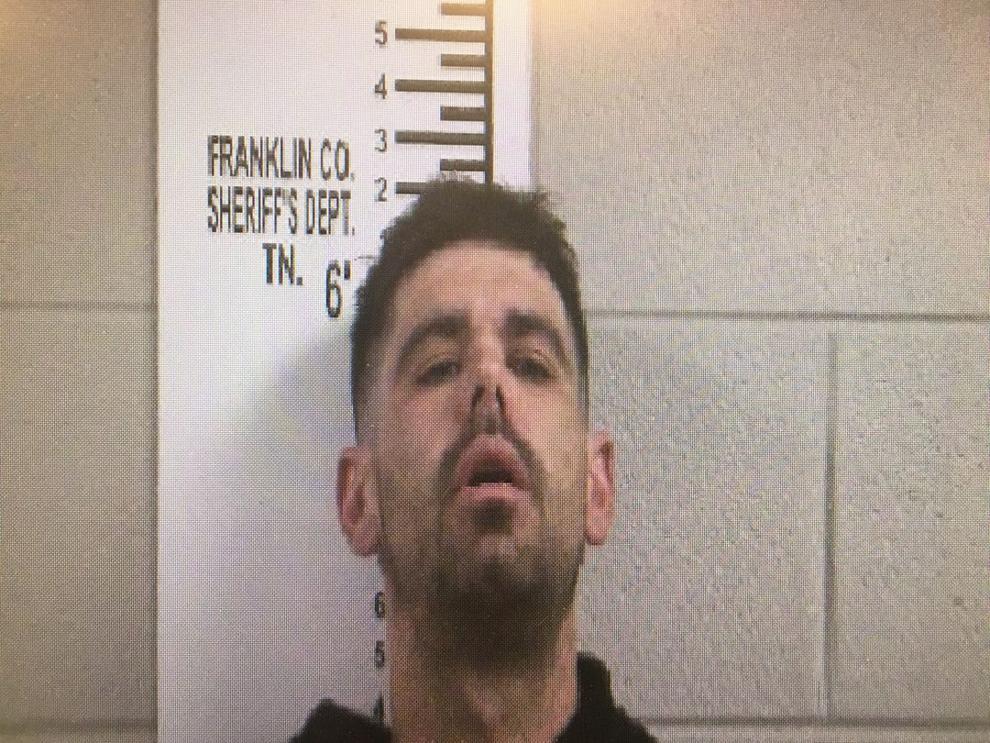 An inmate who allegedly stole a four-wheeled-all-terrain vehicle and fled the Franklin County Jail has been taken back into custody, according to Sheriff's Office reports.
The Sheriff's Office had been attempting to locate prisoner Chase Moffit of 1557 Pleasant Ridge Road, Huntland, who escaped custody from the jail on Monday while on work detail at the facility's garden area.
Reports said that he was located in the Lucky Lane area of Estill Springs and taken back into custody.