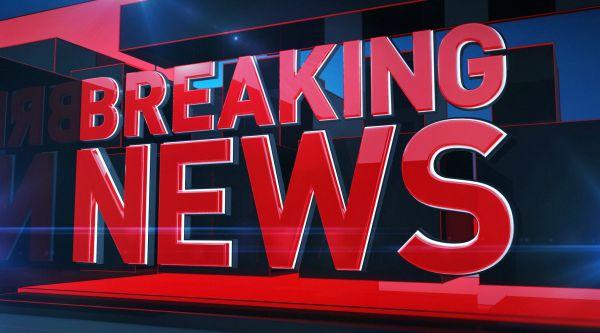 A pregnant woman was killed in a Thursday afternoon two-car collision on Highway 64 near the Grundy County line, and three children, a teenage boy and a man were injured, according to Tennessee Highway Patrol reports.
The deceased woman was identified as 21-year-old Kirstin Mcdole of Manchester, who was a passenger in a 2008 Toyota driven by 21-year-old Mathew Nunley of Gruetli-Laager, reports said. Nunley was injured as were a 1-year-old girl, a 2-year-old boy and a 3-year-old girl, reports added.
Reports said a 16-year-old male driver from Pelham, whose name was not listed in reports because he is a minor, was also injured in a 2014 Toyota. He had a 16-year-old male passenger in the vehicle who was not injured, reports said.
Reports said the Nunley vehicle was traveling north on Highway 64 just before 4:30 p.m. when the 2014 Toyota was pulling out from Providence Road after stopping at a stop sign.
The 2014 Toyota crossed over onto Highway 64 and entered the lane the Nunley vehicle was in when the two vehicles collided, reports said.