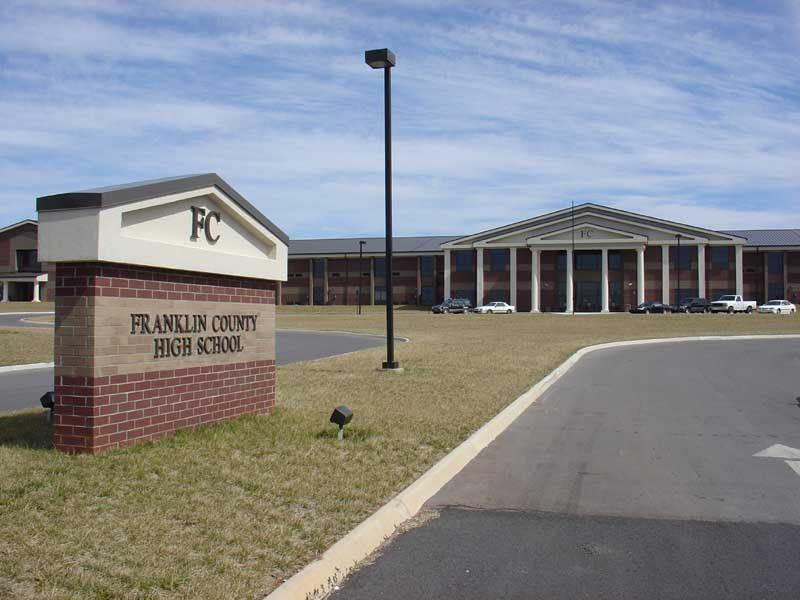 A decision to not allow virtual students to attend the Franklin County High School prom on April 24 has been reversed, according to Principal Dr. Roger Alsup.
Alsup said Monday that he initially had made the decision to not allow virtual students at the prom because they have been away from campus anyway due to concerns about the coronavirus.
"My thinking was if a kid is concerned about COVID and has stayed away from school, why would they want to go to the prom?" he said.
However, he said after complaints were aired about his decision, he quickly reversed it.
Although virtual students will be allowed, he said home-school students who are not enrolled at Franklin County High School will not be allowed.
When the initial decision was aired Monday morning on the School System's Facebook page, the response in opposition was immediate.
"That is ridiculous to keep kids from their senior prom! A once-in-a-lifetime event," one person commented.
 "If you're letting kids play sports that are virtual or home schooled, then you have to let them attend prom. This is ridiculous. You call yourselves educators but keep putting yourselves in dumb situations like this," another person had written.