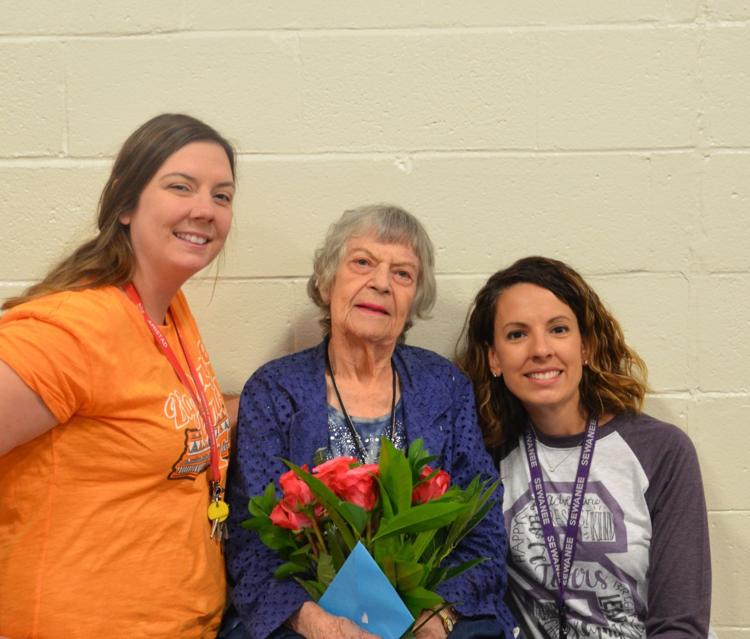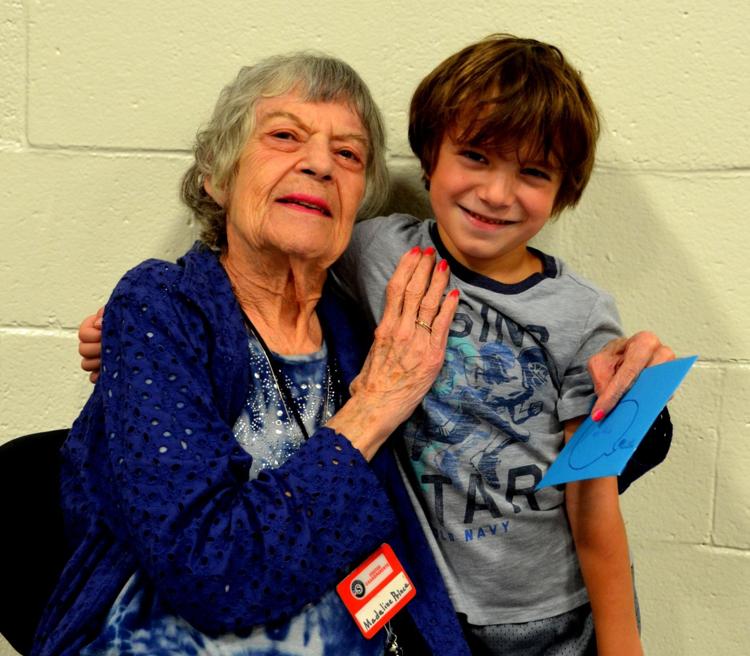 After serving a seventeen-year tenure as foster grandparent at Sewanee Elementary School, Madeline Prince was disheartened to discover she would no longer be in the first grade classrooms each morning to help first graders start their day with extra support. 
Due to federal budget cuts, the South Central Human Resources Agency is unable to continue the Foster Grandparent program at Sewanee Elementary. 
The school's small size and socio-economic status were considered in the decision to cut SES from the program. 
Happily, through the generous support from the Sewanee Parent Organization, Prince recently found out she will be able to continue to share her time for three mornings each week.
The organization appreciates the love and support Prince provides to young learners.