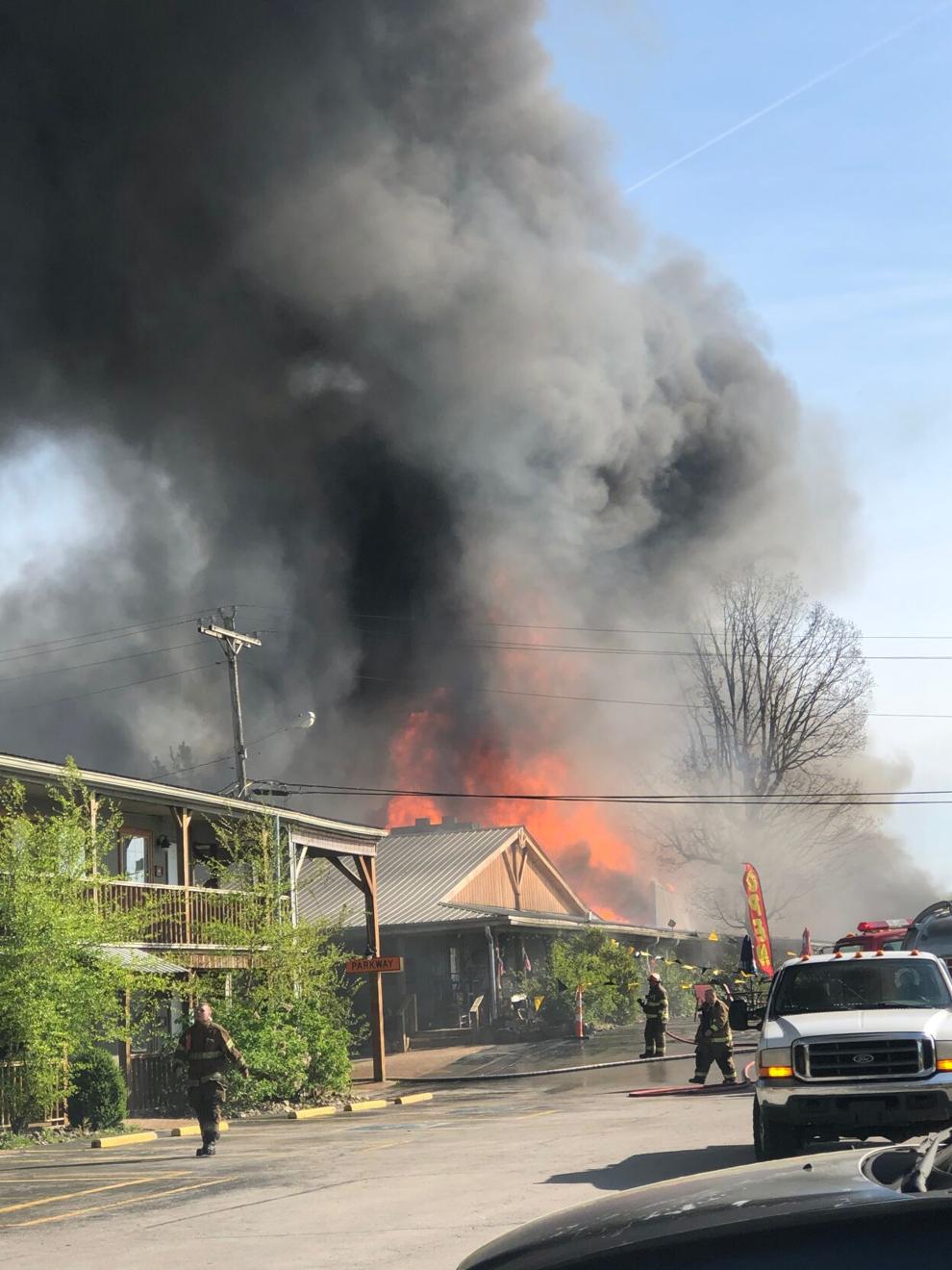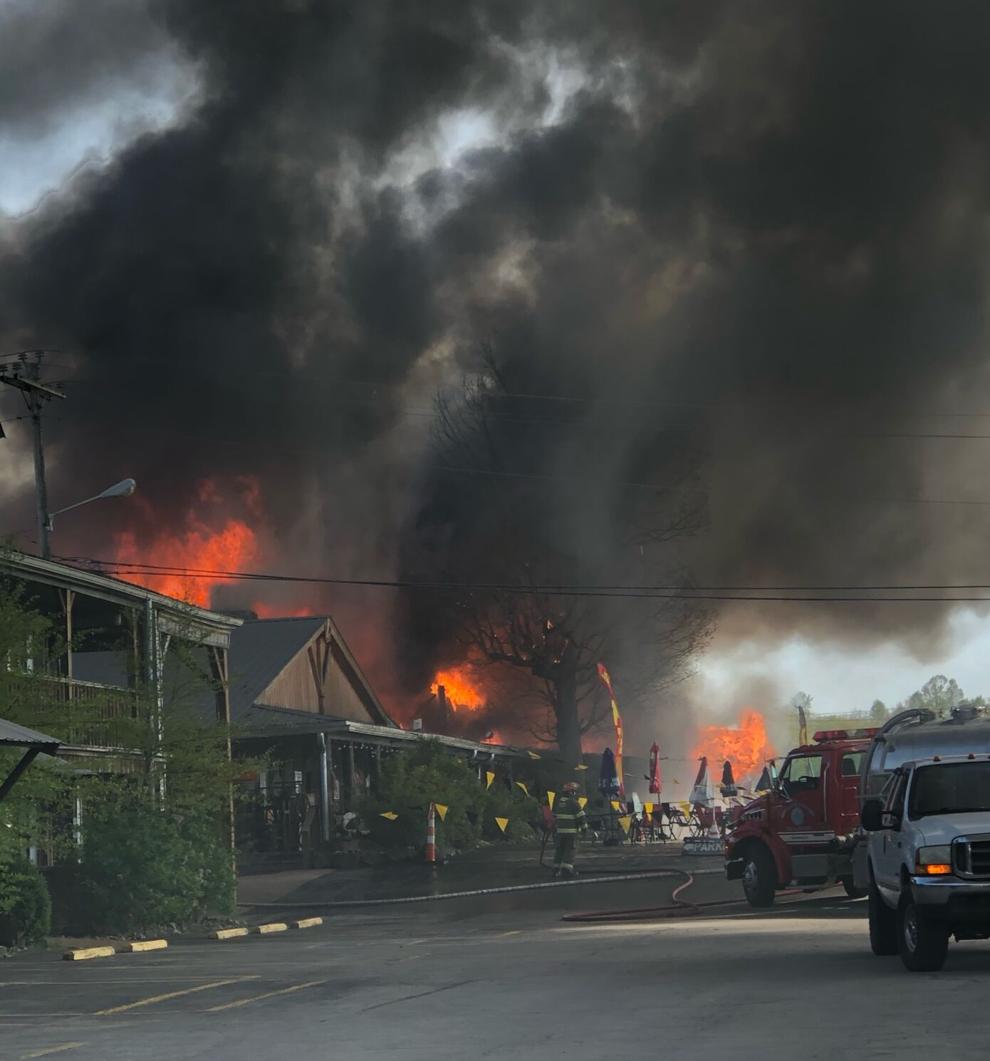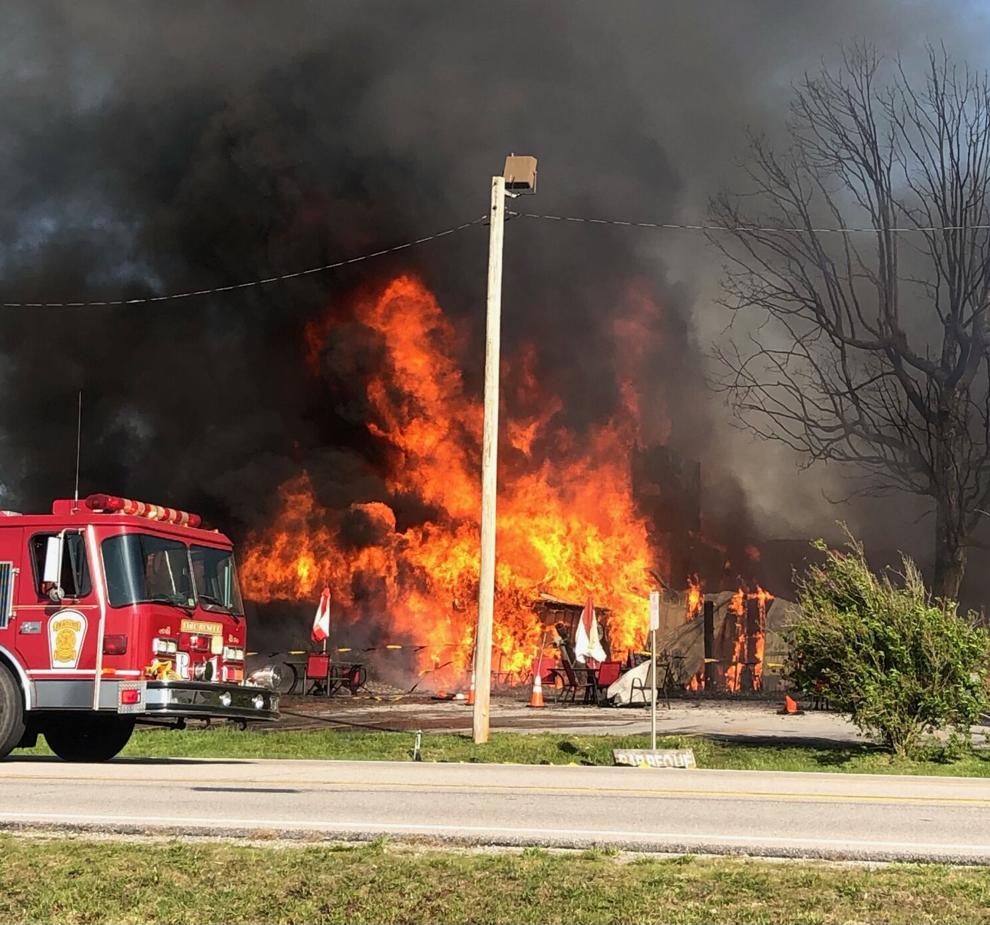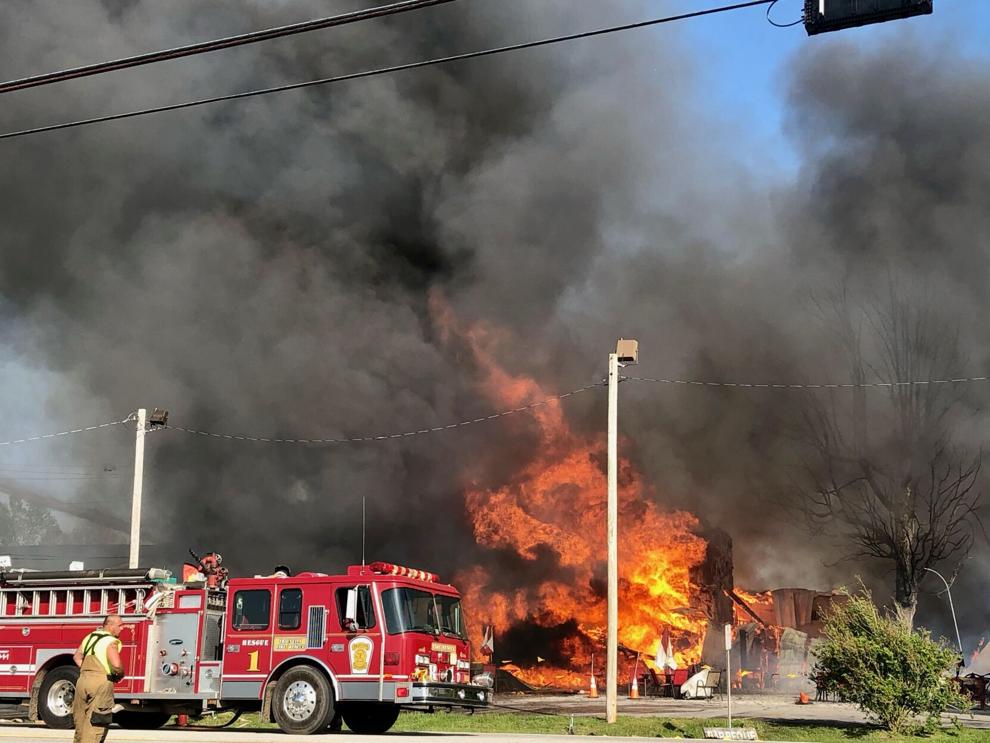 Jim Oliver's Smokehouse Restaurant and Trading Post, 850 W. Main St., Monteagle, caught on fire about 4 p.m. today, and the blaze is continuing with the main building appearing to be totally destroyed.
Crews from multiple fire departments, including Monteagle, Winchester, Cowan, South Pittsburg, Decherd Fire and Rescue and Tracy City have been battling the blaze. Grundy County Emergency Management Agency, Sewanee Police Department and Sequachee Valley Electric Cooperative also have personnel on site.
Winds in the area are coming and going, according to multiple witnesses at the scene. Witnesses also report seeing little to nothing left of the restaurant, though the cabin area seems to be safe for now.
Emergency crews successfully evacuated the cabins and the restaurant, and then they closed down the road directly surrounding the area.
No injuries were reported .
The cause was not immediately available, and further details will be posted when more information is released.