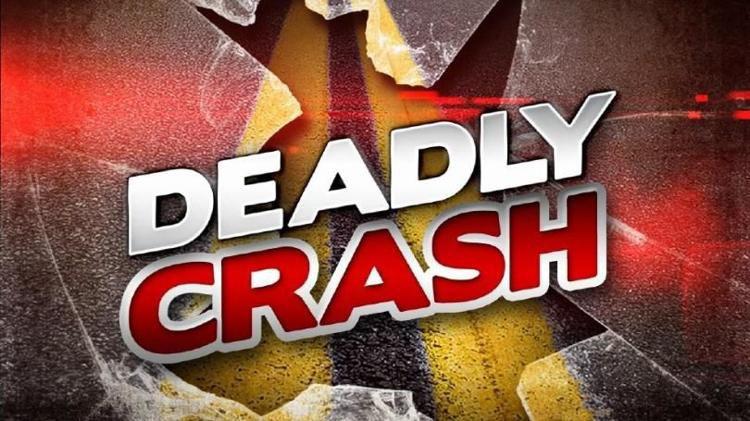 A man was killed after he led police on a high-speed chase in Tullahoma, according to officials with the Tullahoma Police Department.
The man, identified as Lawrence Bean, 29, of Moore County, was thrown from a car and died at the scene. He was not wearing a seat belt, according to the TPD.
The department received a call at around 2 a.m. on Wednesday about a naked man walking around Food Lion Grocery Store on West Lincoln Street in Tullahoma.
When officers arrived, the man left in a Nissan Altima and a chase followed.
According to the TPD, per department policy and for public safety, the pursuit was terminated prior to the collision in a residential area.
The driver crashed into several cars that were parked and was ejected from his vehicle. The suspect then appeared to go airborne, flipping over a camper and hitting a house, according to TPD officials.