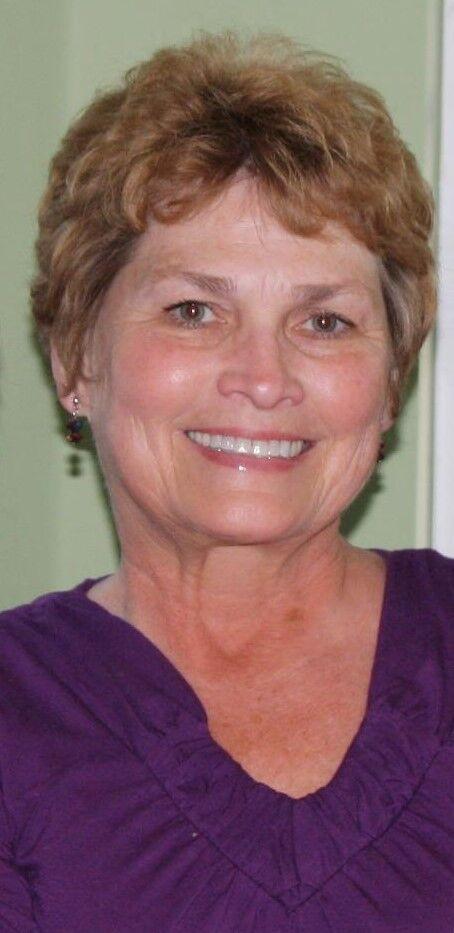 South Middle School teacher Rhonda Stevens has been promoted as Broadview Elementary School's new principal, according to a school system press release.
Stevens will replace Sandy Schultz, who is retiring.
Schultz has been the principal for several years at Broadview and has been a major part of the lives of hundreds of children in Franklin County, Director of Schools Stanley Bean said, adding that she helped lead BES to several Reward School recognitions.
"She will be missed by the school and others in the school community," Bean said.
He said Stevens comes to BES with 15 years of experience in education and has also taught as an adjunct instructor for Tennessee Tech for five years.
"Welcome Rhonda to the principal family of Franklin County," Bean said.