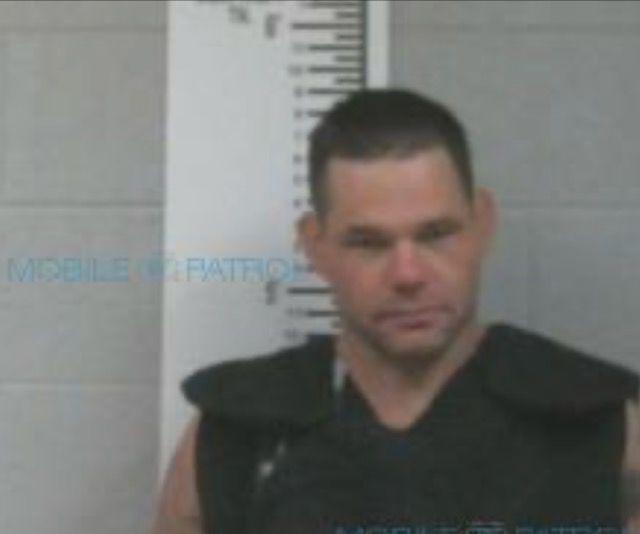 A 40-year-old Estill Springs man remains in Franklin County Jail on $2,500 bond after he was arrested for being in someone else's home where he allegedly destroyed property then slept in a bedroom, according to police reports.
Matthew Roden, 331 Trotters Circle, Estill Springs, is charged with aggravated criminal trespass, resisting arrest and vandalism, according to Sheriff's Office reports. He is to appear in General Sessions Court on Dec. 9.
Police reports said Patrolman Jacob Durm was dispatched at 2:46 p.m. on Oct. 14 to a residence at 104 Hoffman St., occupied by Lawrence Bradley and Kimberly Summers. They said a man they did not know was sleeping in a bed in the master bedroom, reports said.
Bradley and Summers said a TV and accompanying cable and video equipment, valued at $950, was also destroyed, reports said.
Police Chief Matt Baker and Durm gave verbal commands for the man to show his hands multiple times, reports said.
The officers then placed him in custody and advised him of his Miranda rights, reports said.
Reports said the man, while being taken to a patrol vehicle, said he was suicidal and had no idea whose residence he had been in.
The man was transported by an emergency medical services unit to a hospital, reports said, adding that he attempted to cut himself with an aluminum soft drink can.
Reports said Durm struggled to contain the man but managed to do so. The hospital staff discharged the man, and he was taken to the jail, reports said.