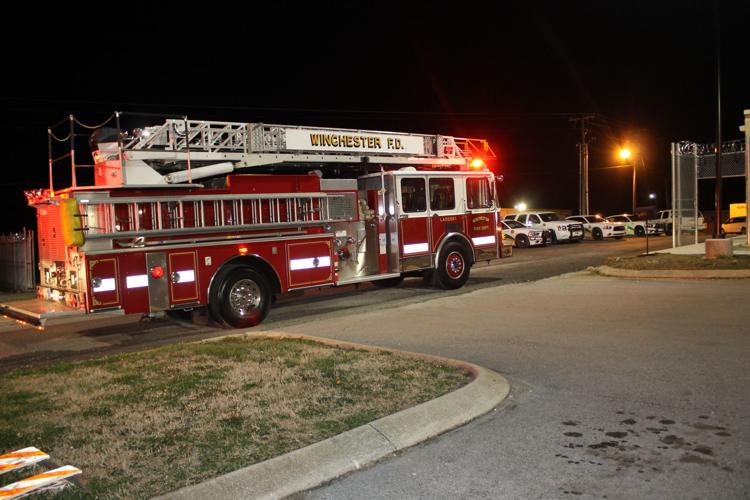 Firefighters with the Winchester Fire Department were dispatched to the Franklin County Jail on Friday night in response to a possible electrical fire.
The call came in just before 9 p.m. and prompted a large turnout from Winchester firefighters.
According to initial reports, the fire apparently started inside an electrical conduit located within the jail's B Pod.
This is a developing story and will be updated as more information becomes available.