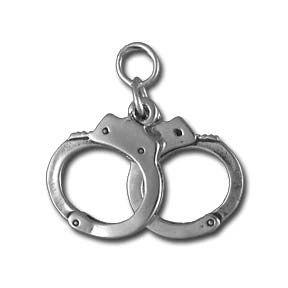 A Tullahoma man suspected of driving the vehicle in a deadly hit and run accident in January has been charged in connection with the death of a Mulberry man.
Zachary Collins, 26, of Tullahoma, turned himself in to the Lincoln County Sheriff's Department on Sunday, charged with causing the death of Elbrus "Bruce" Bokiev, 67.
The victim that was fatally injured on Highway 50 near Louse Creek Road in Lincoln County around 2:30 a.m. on Jan. 29. Bokiev's body was discovered around 3 p.m. the afternoon of Jan. 29 in a ditch near the road.
Authorities put out a description of the vehicle involved based on debris found at the scene. Collins was later identified as the driver of the vehicle. Reportedly, he told authorities he believed he had struck a deer on the roadway that morning.
Collins was released from the Lincoln County Jail on $10,000 bond. Bokiev, a native of Batako, Ossetia-Alaia, Russia, was an employee of Trilogy Pools in Fayetteville.