Emergency workers responded to a two-vehicle collision with injuries on Highway 64 near Holder's Cove Road on Wednesday afternoon.
Responding agencies included the Winchester Police Department, the Winchester Fire Department, and American Medical Response.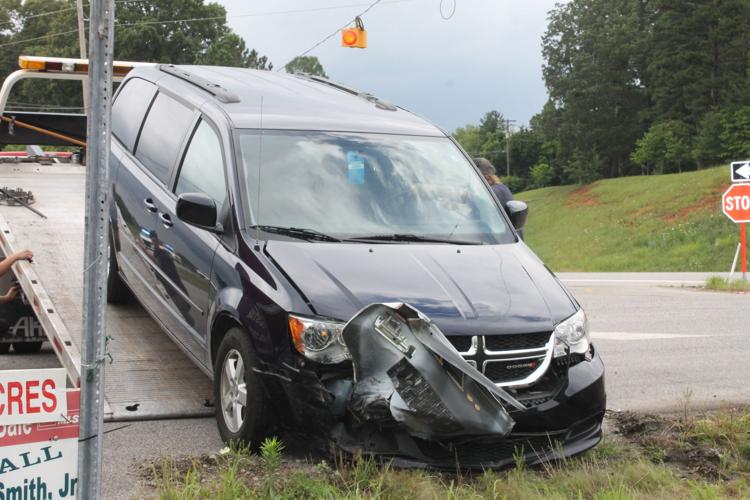 According to firefighters, two persons occupied each vehicle involved in the accident.
Emergency personnel said that one vehicle came to rest upside down, and the occupants of said vehicle were treated and stabilized on scene before being transported by ambulance.
The occupants of the other vehicle were attended to by first responders and apparently did not require transport by ambulance.