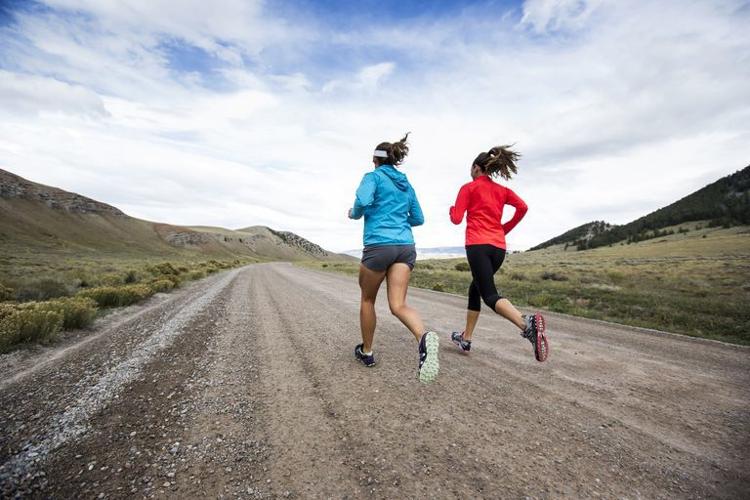 Later this week, area residents will get the chance to see ultramarathon runners pass through on their way across the state.
The 314-mile Vol-State Roadrace will kick off on Thursday.
The ultramarathon will begin with participants crossing the Mississippi River on a ferry from Dorena Landing, Missouri, to Hickman, Kentucky.,
It will then follow a mostly rural path through Tennessee on the way to Castle Rock, Georgia.
Manchester will be close to the tail end of the race, at a distance of 249 miles from its start.
Runners will enter Coffee County on 16th Model Road and then take Route 41 through the city. The route for the ultramarathon will then go up Pelham Mountain through Monteagle, Tracy City and Jasper.
Race participants come from across the country and around the world. There is a ten-day limit to complete the trek.
The fastest recorded time in the event's history is 3 days, 7 hours, 9 minutes and 47 seconds.