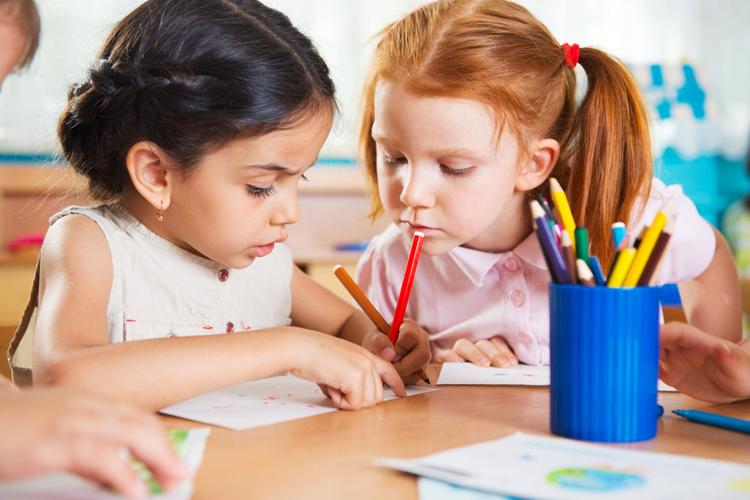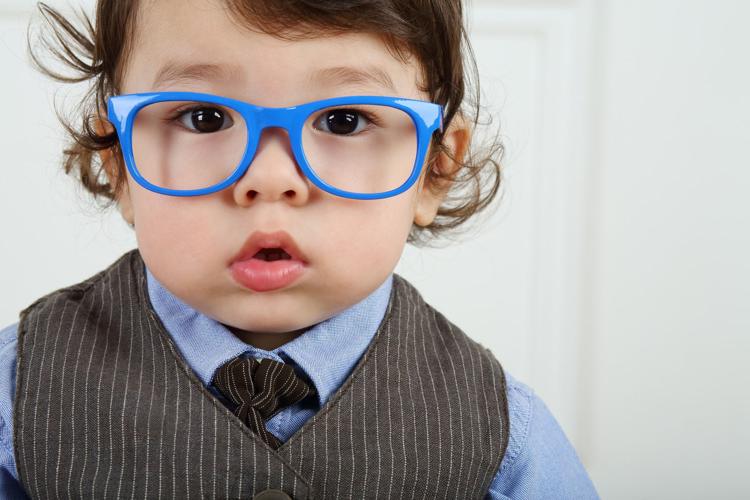 Winchester Head Start is hosting an open house April 22 from 9 a.m. to 2 p.m. to take applications for the 2019/2020 school year.
Winchester Head Start is located at 677 Myers Road in Winchester. Their telephone number is 931-967-1543.
Children must be three or four years old on or before Aug. 15, 2019 to apply for Head Start. To apply, families will need to bring their child's proof of birth, proof of income and medical/insurance card (optional).
Head Start is a federally funded and comprehensive preschool program designed to meet emotional, social, health, nutritional and psychological needs of three and four year olds and their families.
Head Start seeks to help all children succeed. Services are offered to meet the special needs of children with disabilities. All children receive developmental screenings to help staff assess their strengths and needs. Individual plans are developed for each child.