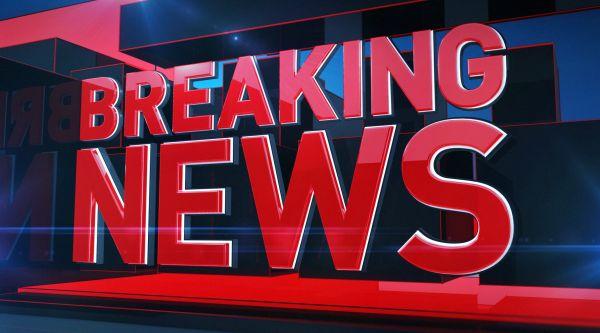 A suspect in a mid-Friday afternoon high-speed chase that began in Winchester is in custody after crashing a stolen van in Decherd, according to Decherd police.
Frank Gautschi, whom authorities said has a California driver's license, has been charged with driving under the influence, reckless driving, reckless endangerment, speeding, failure to maintain control, possession of a stolen vehicle and failure to exercise due care.
His bond has been set at $100,000, and he is to appear in Franklin County General Sessions Court on July 8, according to Franklin County Jail records.
Police said the chase started at Moore-Cortner Funeral Home, 300 First Ave. N.W., sometime before 3 p.m., when the suspect allegedly had taken a Moore-Cortner-owned Mercedes van and fled to North High Street where he drove northwest, police said.
Police had taken steps to halt traffic to ensure safety because the van's speed is estimated to have reached 100 mph.
The vehicle proceeded down North High Street, which becomes Highway 130, and turned east onto Bible Crossing Road.
The vehicle later passed through the Decherd Boulevard intersection, where Bible Crossing Road becomes Cumberland Street, near the Franklin Farmers Co-op, and continued to head east on Cumberland  Street to where it intersects with Fourth Avenue North, near Decherd Nazarene Church.
Police said the man apparently lost control at the intersection, hitting a guardrail.
Police said the suspect, who had attempted to flee before being taken into custody, was transported to the Southern Tennessee Regional Health System hospital in Winchester for evaluation.
Developments will be posted as more information is released from authorities.