Charges against James Romanalun Hill, in Franklin County Jail following a domestic dispute, have been amended to homicide after his wife, Samantha Nicole Hill, died Thursday night while in critical condition at Erlanger Baroness Hospital in Chattanooga.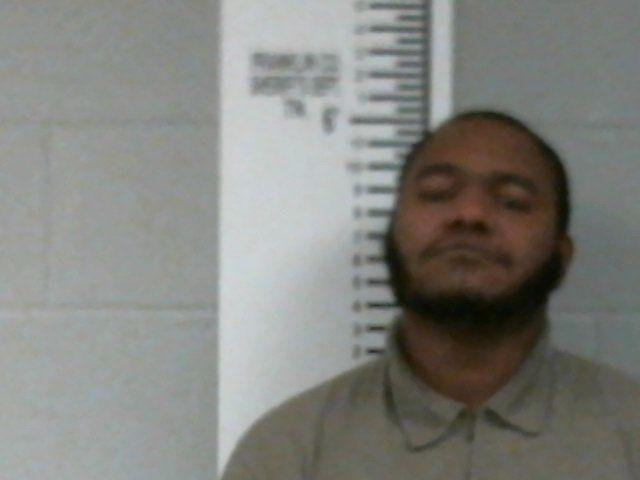 The bond amount for Hill, 25, of Winchester, was also increased from $500,000 to $1 million, according to jail records. He remains in custody.
He will appear in Franklin County General Session Court on Jan. 31.
Hill has also been charged with one count of aggravated assault, one count of domestic violence and two counts of violation of a protective order, stemming from an alleged Wednesday dispute with his wife at a South Shepherd Street residence.
According to early findings in the investigation, the Hills were allegedly engaged in an altercation that subsequently resulted in Mrs. Hill's injuries, reports said.
Reports said law enforcement responded to a call to an altercation that had led authorities to believe one party involved was deceased.
Officers made contact with Mrs. Hill and began to give her treatment until American Medical Response ambulance service personnel arrived, reports said.
Mrs. Hill was taken to Southern Tennessee Regional Health System in Winchester and then transferred to Erlanger, reports said.