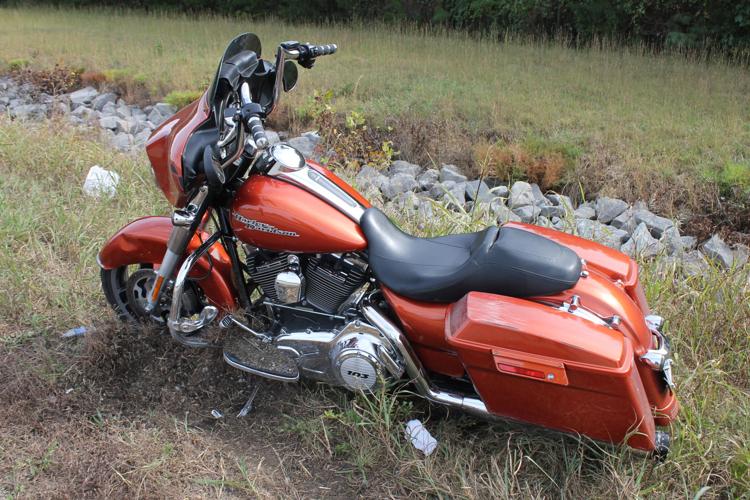 A Winchester man was seriously injured on Friday afternoon in a single-vehicle motorcycle accident that occurred on Highway 64, just past the Highway 16 intersection, in Winchester.
According to officers at the scene, the motorcyclist was travelling east on Highway 64 when two deer suddenly ran from the woods and into the path of the Harley-Davidson he was riding.
The operator apparently avoided the near collision with the deer but was believed to have lost control of his motorcycle in the aftermath, officials said.
He then slid sideways across the pavement for an unknown distance which resulted in being injured, authorities said.
The motorcyclist was treated and stabilized at the accident site by an A&E Emergency Services LLC Advanced Life Support ambulance crew before being transported directly to the airport in Winchester where he was airlifted by an Erlanger Life Force helicopter to Erlanger Baroness Hospital in Chattanooga, authorities said.
Responding agencies included the Winchester Police and Fire departments and A&E Emergency Services LLC.
The motorcyclist's name was not immediately available. Further details will be posted when they become available.