The Winchester Police Department is investigating an alleged altercation at a South Shepherd Street residence that resulted in a woman being injured and left in critical condition at a Chattanooga hospital, according to a press release.
The victim was identified as Samantha Nicole Hill who remains at Erlanger Baroness Hospital in Chattanooga after being transferred from Southern Tennessee Regional Health System in Winchester.
According to early findings in the investigation, Hill and her husband, James Romanalun Hill, were allegedly engaged in an altercation that subsequently resulted in Mrs. Hill's injuries, reports said.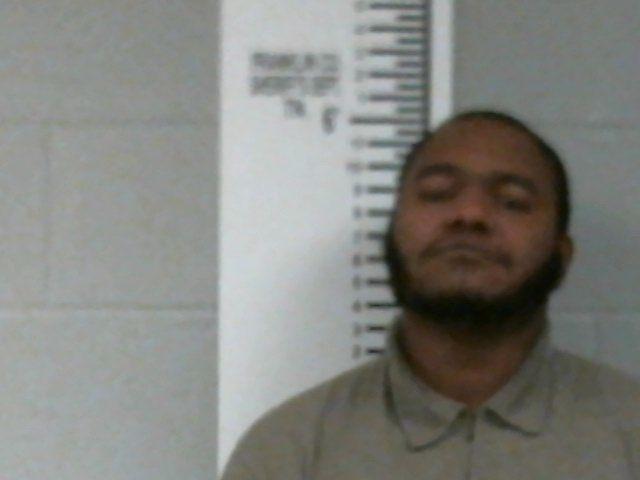 Hill was charged with one count of aggravated assault, one count of domestic violence and two counts of violation of protective order. He is being held in the Franklin County Jail on a $500,000 bond, according to jail records.
Additional charges may be pending as the case continues to unfold, police said.
Reports said law enforcement responded to a call of an altercation that had led authorities to believe one party involved was deceased.
Officers made contact with Mrs. Hill and began to give her treatment until American Medical Response ambulance service personnel arrived, reports said.