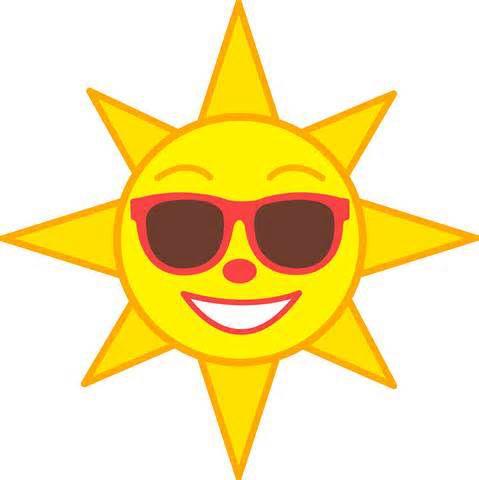 There may be a lot more daylight in Tennessean's future if The Daylight Saving Time bill passes yet another hurdle.
The bill (HB 0247) has passed Tennessee's house and is set to establish Daylight Saving Time as the standard time in Tennessee.
The legislation passed a House floor vote Monday. It must still must pass the state Senate and be signed by Governor Lee before going on to Congress and then to the Legislature.
The new Daylight Saving Time would start the first Sunday of November and go year round.
The bill was introduced in January by Representative Rick Tillis (R-Lewisburg).