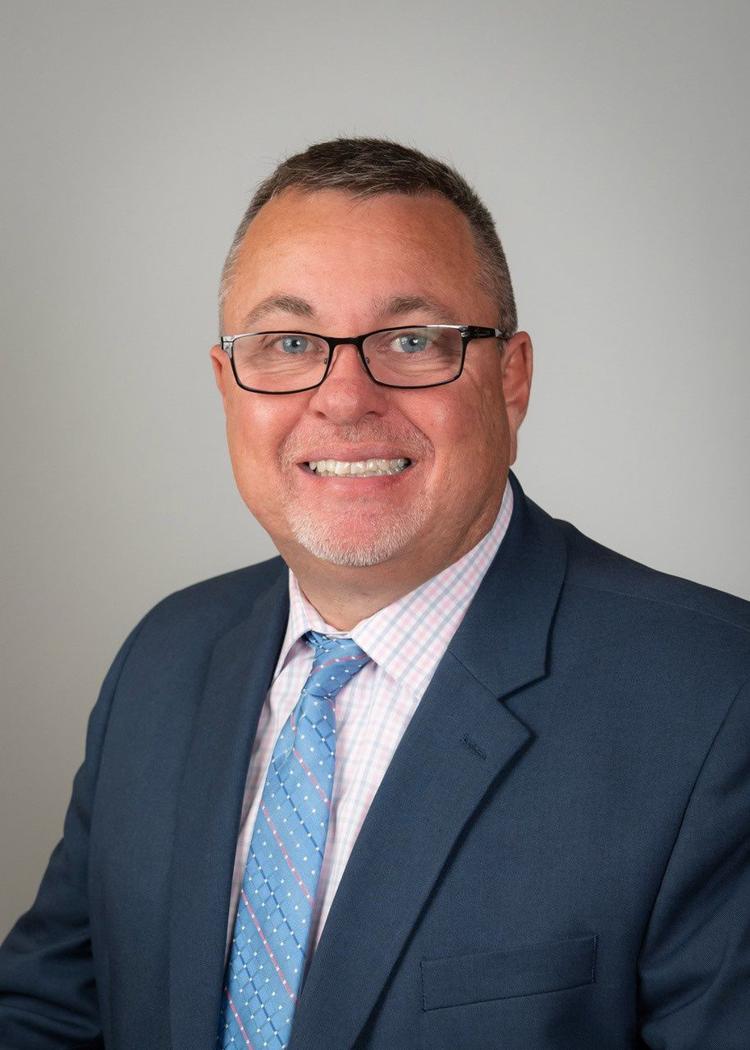 Kyle Chamberlain was recently named executive director at Life Care Center of Tullahoma, a skilled nursing and rehabilitation facility.
"Kyle has the best interest of his patients at the forefront of his leadership style," said Travis Hillis, vice president of parent company Life Care Centers of America's River Region, which encompasses 11 facilities in Tennessee. "Kyle expects great things from his team members and treats others as he would want to be treated. Life Care Center of Tullahoma is very proud to have him as their new leader."
Before coming to Life Care Center of Tullahoma, Chamberlain served as administrator at Horizon Health and Rehab in Manchester, Tennessee. Prior to that appointment, he was senior administrator at Raintree Manor in McMinnville, Tennessee, for six years. He has 26 years of experience in senior care, starting as a certified nursing assistant and serving as an admissions coordinator and social worker before earning his certification in health care management.
"Our seniors have lived through some of our country's greatest moments," said Chamberlain. "They helped build our country, and I always love to listen to their stories."
Originally from Ohio, Chamberlain earned his bachelor's degree in social science and sociology. He lived in Tullahoma previously for 13 years and is looking to move back. He currently resides in Murfreesboro. He and his wife, Melissa, have four children: Kylee, Colby, Presley and Peyton.
Life Care Center of Tullahoma, located at 1715 North Jackson St., is one of 27 skilled nursing and rehabilitation facilities in Tennessee managed by Life Care Centers of America.
Founded in 1976, Life Care is a nationwide health care company. With headquarters in Cleveland, Tennessee, Life Care manages more than 200 nursing, post-acute and Alzheimer's centers in 28 states. For more information about Life Care, visit lcca.com.