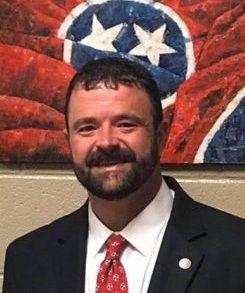 A recent 24/7 Wall Street report has named Grundy County the worst place to live in Tennessee.
According to the report, Grundy County is one of the most struggling counties in Appalachia with few local resources.
The county has insufficient medical resources, no hospital, no dentist, no college, and no major retailers.

Facts stated in the report include:

• A population decrease over the last five years of 2.9%
• A poverty rate that is 11% higher than the rest of the state
• Fewer adults with a bachelor's degree (15%) when compared to the entire state
• A lower life expectancy for county residents when compared to state averages (72.5 years compared to 76.3 years)
• A median income of $31,919, under the state household median income of $48,708
• A very low percentage of adults with a high school diploma – 73.2 % (the smallest percentage of any county in the state)

Grundy County Mayor Michael Brady says statistics used to generate the report are skewed and based in part on a previous census in which approximately 3,000 addresses and residential information were not counted. He states he has been in communication with the Census Bureau to correct and improve the next Census in 2020.

The low figures trickle down to impact a variety of aspects of the county. With a low population, retailers are not knocking on the county's door to move into the area. And, a lack of services, such as medical care does, not attract new residents.

Brady, addressing the inaccuracy of the report, says out of the nine counties in Appalachia noted as "distressed," Grundy County used to be the most distressed, but the county has since moved into the number four spot with increased annual household incomes and other improvements. Brady is working with the commissioner and the governor to promote the county.

Brady sees improvement in the area's future and does not think Grundy County will be on or toward the bottom on any reports in the future. "Not for long," Brady said.