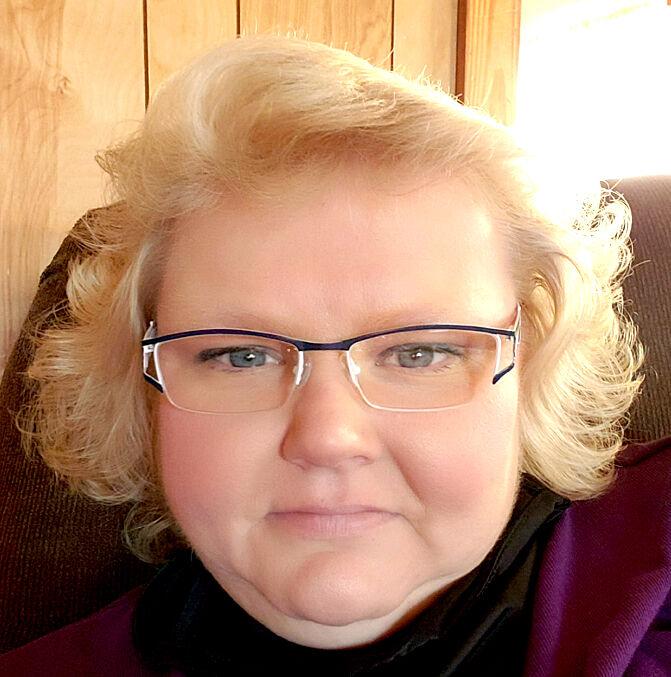 CURTIS, Kelly Michele, age 53, of Decherd, passed away on April 22, 2021, at Vanderbilt Medical Center in Nashville, following a brief illness. She was born in Winchester, Tennessee, on May 9, 1967, to the late Kelly and Carolyn Curtis. For over 30 years, Michele and her mother owned and operated a childcare center which served and cared for over 100 children in the Franklin County area. Her love and passion for children continued as she was still caring for children up until her passing. Her love and care for the children she kept is evident in the fact that many still consider her family today. Michele was a beloved family member to a large extended family and was truly dedicated to them all, but none more than her nephew, Matthew who was her world. She was a member of the Owl Hollow Church of Christ and loved her church and her church family. She was truly a beautiful, kindhearted and giving person who will be greatly missed by all who knew and loved her. In addition to her parents, she was preceded in death by grandparents, Bill and Henrietta Curtis and Carl and Rosabell Ramay. Michele is survived by her brother, Tommy Curtis; her nephew, Matthew Curtis of Decherd; and although not by birth, sisters, Renea and Rhonda Cotham of Estill Springs; and brother Johnny "Nash" Cotham of McMinnville, Tennessee. She is also survived by many beloved cousins, aunts and uncles who loved her so much. Visitation was held on Saturday, April 24, 2021, from 5-8 p.m. at Moore-Cortner Funeral Home in Winchester. Funeral services were conducted on Sunday, April 25 at 2 p.m. in the chapel of Moore-Cortner Funeral Home with Minister Walter Rayburn officiating. Interment followed in the Franklin Memorial Gardens in Winchester. Moore-Cortner Funeral Home, 300 1st Ave. NW, Winchester, TN 37398, 931-967-2222, www.moorecortner.com.
To plant a tree

in memory of Vanderbilt in

as a living tribute, please visit Tribute Store.