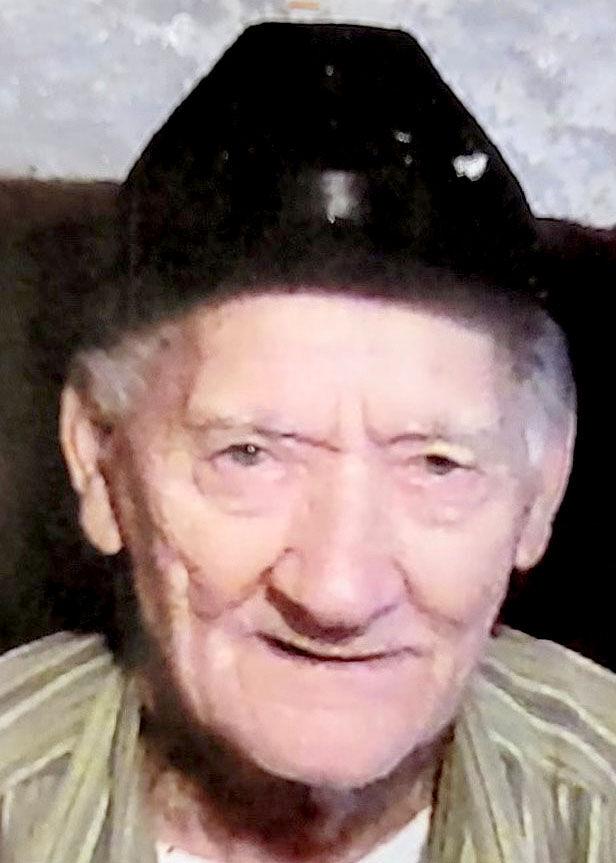 BOLES, Cecil, age 93, of Elora, passed away on Saturday, May 1, 2021, at his residence surrounded by his loving family. He was born in New Market, Alabama, on Oct. 8, 1927, to the late Herman and Rinner Clevenger Boles. Before his retirement, Cecil worked as a die setter at Amana Manufacturing. When he was able, he enjoyed going hunting and fishing. Cecil was a dedicated member of Huntland Missionary Baptist Church. In addition to his parents, he was preceded in death by children, Steven and Danny; and siblings, Carson Boles, A.W. Boles, and Lucille Sharp. Cecil is survived by his loving and devoted wife of almost 74 years, Mary Elizabeth Reeves Boles of Elora; children, Stanley (Judy) Boles of Elora, Pat Owens of Elora, Brenda (Bobby) Fanning of Elora, Mark (Stephanie) Boles of Huntland, Richard (Tina) Boles of Elora, and Ronald Boles of Elora; 11 grandchildren; 16 great-grandchildren; and eight great-great grandchildren. Graveside services will be held on Friday, May 7, 2021, at 3 p.m. at Maxwell Cemetery. Moore-Cortner Funeral Home, 300 First Ave NW, Winchester, TN 37398, 931-967-2222, www.moorecortner.com.
To plant a tree

in memory of surrounded his lovin

as a living tribute, please visit Tribute Store.