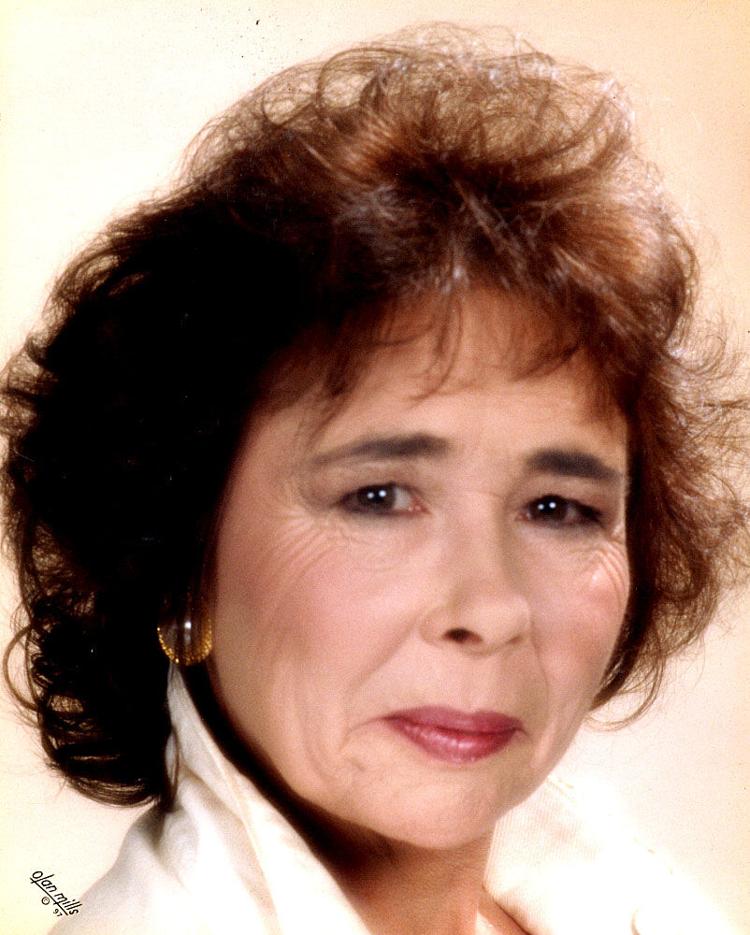 STONE, Edith Marie, age 75, of Belvidere, passed away on Sunday, Nov. 15, 2020, at her residence surrounded by her loving family. A native of Franklin County, she was born in Winchester, on Aug. 7, 1945, to the late Charlie and Ada (Stevens) Miller. She had previously been employed by Globe Furniture in Hendersonville and Wal-mart in Decherd, but currently was a devoted homemaker. Edith collected dolls and Indian artifacts and enjoyed fishing, dancing, and listening to classic country music. But most of all, she cherished the time spent with her beloved family. Edith will be remembered as a wonderful wife and mother and as a one-of-a-kind, special lady. In addition to her parents, she was preceded in death by her siblings, Elder Miller, Ross Miller, J.D. Miller, Harldon Miller, Polly Ann Carlio, and Everett Miller; granddaughters, Madison Stone, and Bryhzan Mak; and great-granddaughter, Cheyenne Rucker. Edith is survived by her loving husband of 31 years, Delmar Stone of Belvidere; children, Cindy Willis, Don McCutcheon, David Olson, Patricia Lively, and Raymond Stone; grandchildren, Britney Mak, Alec Lively, Olivia Stone, Katlynn Stone, and Emma Lively; great-grandchildren, Jayce Claudill, Dariauna Davis, Darin Davis, and Daenerys Rucker; sister, Dorothia Johnson of Winchester; and brother, R.L. Miller of Winchester. Visitation was held on Wednesday, Nov. 18, 2020, from 10 a.m. to noon at Moore-Cortner Funeral Home in Winchester. Funeral services were conducted on Wednesday, Nov. 18, 2020, at noon in the Moore-Cortner Funeral Home chapel with Chaplin Jerry Stewart officiating. Interment was in the Keith Springs Cemetery. Moore-Cortner Funeral Home, 300 First Ave NW, Winchester, TN 37398, 931-967-2222, www.moorecortner.com.
To plant a tree

in memory of surrounded her lovin

as a living tribute, please visit Tribute Store.