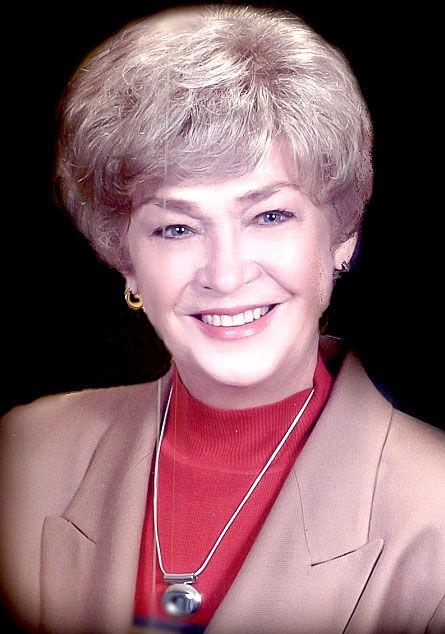 Watson-North Funeral Home is honored to be of service and ministry to the family of Margaret A. Henshaw. Mrs. Henshaw passed from this life on Saturday, Nov. 14, 2020, at STRHS in Winchester, at the age of 77. Margaret attended Paint Rock Valley High School in Princeton, Alabama, and graduated in 1961. She worked in the financial industry for over 40 years. She volunteered at Southern Tennessee Regional Health System for 14.5 years. She was always willing and offered to help others whenever possible. She loved to walk for exercise. She always looked forward to attending the Huntland High School basketball games, where all the players and coaches made her feel extremely loved. She will be greatly missed by her husband of 61 years, Paul Edward Henshaw of Decherd; son, Keith Henshaw and wife Lisa of Winchester; grandson, Kyle Henshaw and his wife Paige; great-grandson, Rhys Henshaw of Estill Springs; grandson, Trey Henshaw; great-granddaughter, Reagan Clark-Henshaw of Decherd; sister-in-law, Carolyn Potter of Decherd; and several other nieces, nephews, cousins, relatives, and friends, including a special great-niece, Aleiyah Potter. She was preceded in death by her father and mother, Clarence and Ethel Locke, both of Princeton, Alabama; brother, Glen Locke of Ringgold, Georgia; and sister, Connie Hambrick of Hixson. Graveside services were held on Monday, Nov. 16, 2020, beginning at 2 p.m. at Watson-North Memorial Park in Winchester. Online condolences may be sent to www.watsonnorth.com. Watson-North Funeral Home, 405 Sharp Springs Road, Winchester, TN 37398, phone 931.967.2345 www.watsonnorth.com.
To plant a tree

in memory of service min

as a living tribute, please visit Tribute Store.