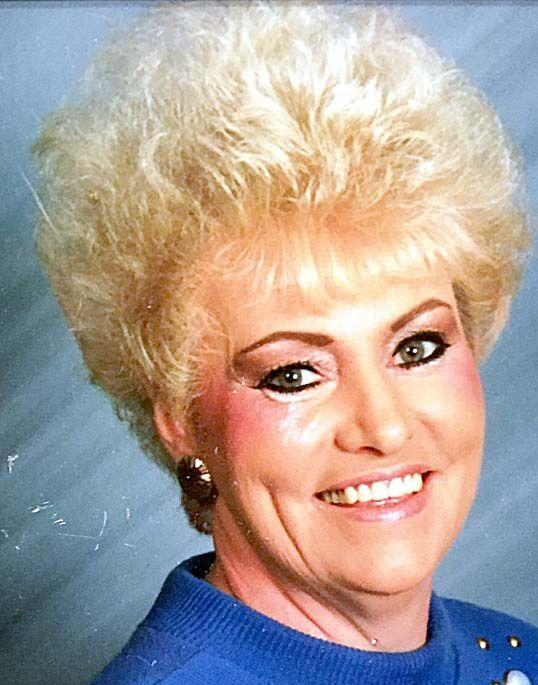 DUDLEY, Kathryn Marie, age 72, of Huntland, passed away on Tuesday, Sept. 1, 2020, at St. Thomas West in Nashville. She was born in Francisco, Alabama, on Dec. 26, 1947, to the late John C. and Nova Earline (Burks) Posey. She had been employed at Lanier Clothing for over 20 years, TKA for over five years, and CKNA from which she retired. Kathryn enjoyed cooking, watching cooking shows, and growing flowers, but most of all she loved taking care of her beloved family, especially her grandchildren. Her family will remember her loving, caring nature and her wonderful sense of humor. Kathryn was a member of the Beech Grove Baptist Church. In addition to her parents, she was preceded in death by her husband, William Dean Dudley; brother, Jimmy C. Posey; and sister, Cynthia Ann Posey. Kathryn is survived by her loving children, Ginger (Michael Kennedy) Dudley of Huntland, Andrea (Glenn) Disheroon of Huntland, and Deana (Alan) Curtis of Winchester; grandchildren, Paige Disheroon, Calli Curtis, and Bella Curtis; siblings, Billy (Peggy) Posey of Winchester, Connie Posey of Huntland, Carolyn (Bill) Matthews of Calhoun, Georgia, Barbara Sisk of Scottsboro, Alabama, and Teresa Butler of Huntland; and many nieces and nephews. Visitation was held on Friday, Sept. 4, 2020, from 5-8 p.m. at Moore-Cortner Funeral Home in Winchester. Funeral services were conducted on Saturday, Sept. 5, 2020, at 1 p.m. in the Moore-Cortner Funeral Home chapel. Interment followed in the Mt. Carmel Cemetery. Moore-Cortner Funeral Home, 300 First Ave NW, Winchester, TN 37398, (931)-967-2222, www.moorecortner.com.
To plant a tree

in memory of St. Thomas in

as a living tribute, please visit Tribute Store.