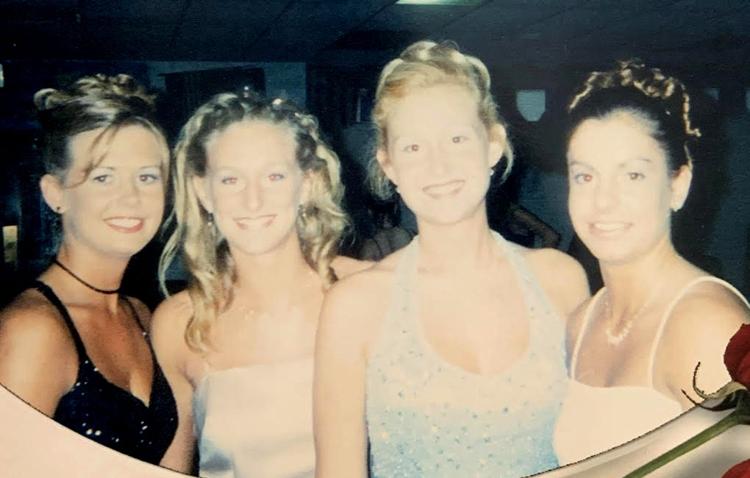 Franklin County lost two young and vibrant lives on May 12, 2000, when Molly Stewart and Abbie Bondurant died in a boating accident on Tims Ford Lake.
Beth Laird lost two of her best friends that day, but she is now trying to honor their memory with a donation to the athletic programs that they grew up in.
Laird and her husband, Luke, recently made a donation to the Franklin County School System which will be distributed to the Franklin County High School girls basketball, cheerleading and girls soccer programs.
There will also be donations made to programs at North Middle School in honor of Bondurant and to South Middle School to memorialize Stewart.
The remaining funds from the donation will be used on individual student needs as deemed necessary.
Beth shared some of her favorite memories in regards to her lost friends.
"I loved watching Abbie come alive and shine on Friday nights when she would cheer at the football games. And I'll never forget the way it felt to step out on the fresh-cut grass under the lights for a soccer game when Molly and I were captains our senior year," Beth said. "We loved playing sports with our friends and learned a lot about hard work, friendship and teamwork."
She added that the donation seemed like an appropriate measure to help the next generation of athletes experience similar memories
"I wanted to be able to pay it forward and honor them by helping other students experience the joy that we did. Those memories are so precious to me now, and I hope this allows other students to create those special memories with friends as well," Beth said.