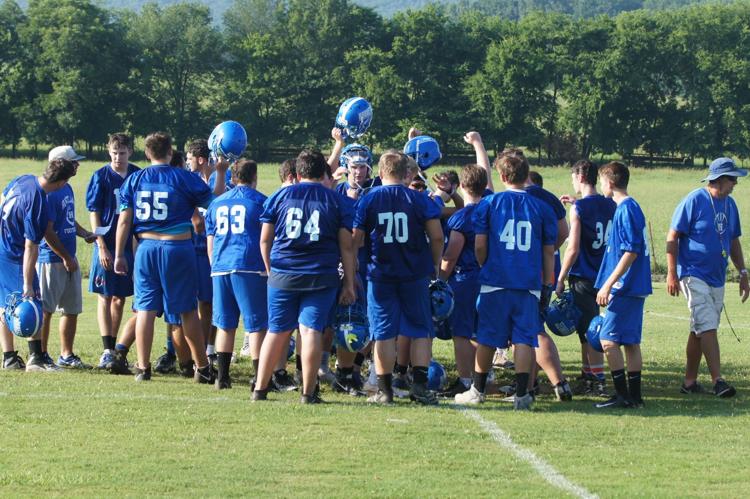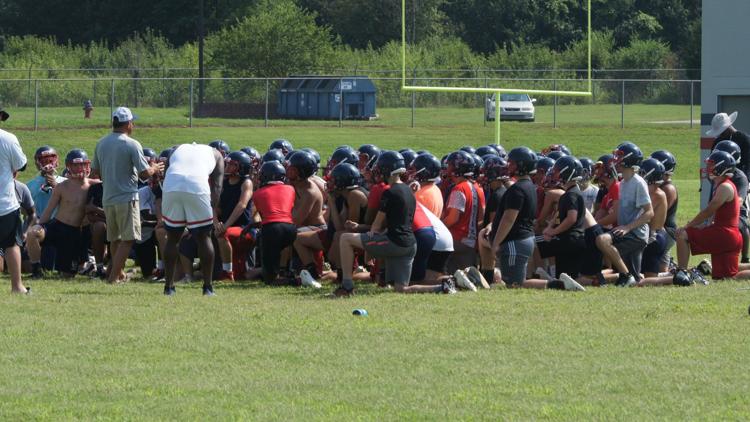 Football training camps opened across Tennessee on Monday with the teams of Franklin County High School and Huntland High School both beginning preparations for the 2019 season.
Football teams were allowed to begin holding practices as of Monday with the annual dead period for the Tennessee Secondary School Athletic Association coming to an end.
The Rebels and Hornets will continue practicing each weekday morning in July at their respective facilities. The training sessions for the next two weeks will feature very little equipment with helmets as the only item to be worn by players until July 22.
Players can begin wearing shoulder pads to practices on July 22, and full padding can be used by the athletes beginning on July 29, according to TSSAA regulations.
The Rebels and Hornets will open their respective football seasons on Aug. 23.
Season previews for both programs will appear on this website later in the preseason as well as in the Herald Chronicle's annual football tab scheduled for release in August.